To start your own business and launch a product or service is not as easy as it sounds. To start the business, several things involved such as expertise, planning, team, time, money, and strategies.
White Label Hosting is the service that allows to rebrand web hosting servers to resell by another web hosting companies. In short, White Label Hosting allows to scale rebranded hosting technology built by another hosting company.
With this strategy, you can easily start a white label web hosting business. For that first, you need to understand what is white label web hosting.
Example: The raw material of Apple products is created by India and they sell to America. America used that product under a private label and reproduces it under the Apple brand.
Some Overview Points
What is Exactly White Label Web Hosting?
White Label Hosting (Reseller) is commonly a service that allows you to build your own web hosting company by reselling the services of end-users, by which you can able to build your own web hosting brand like DomainRacer.
This opportunity is for everyone who interested to sell cloud hosting services. If you are a web developer or starting an agency then white label hosting services can be the best option to start.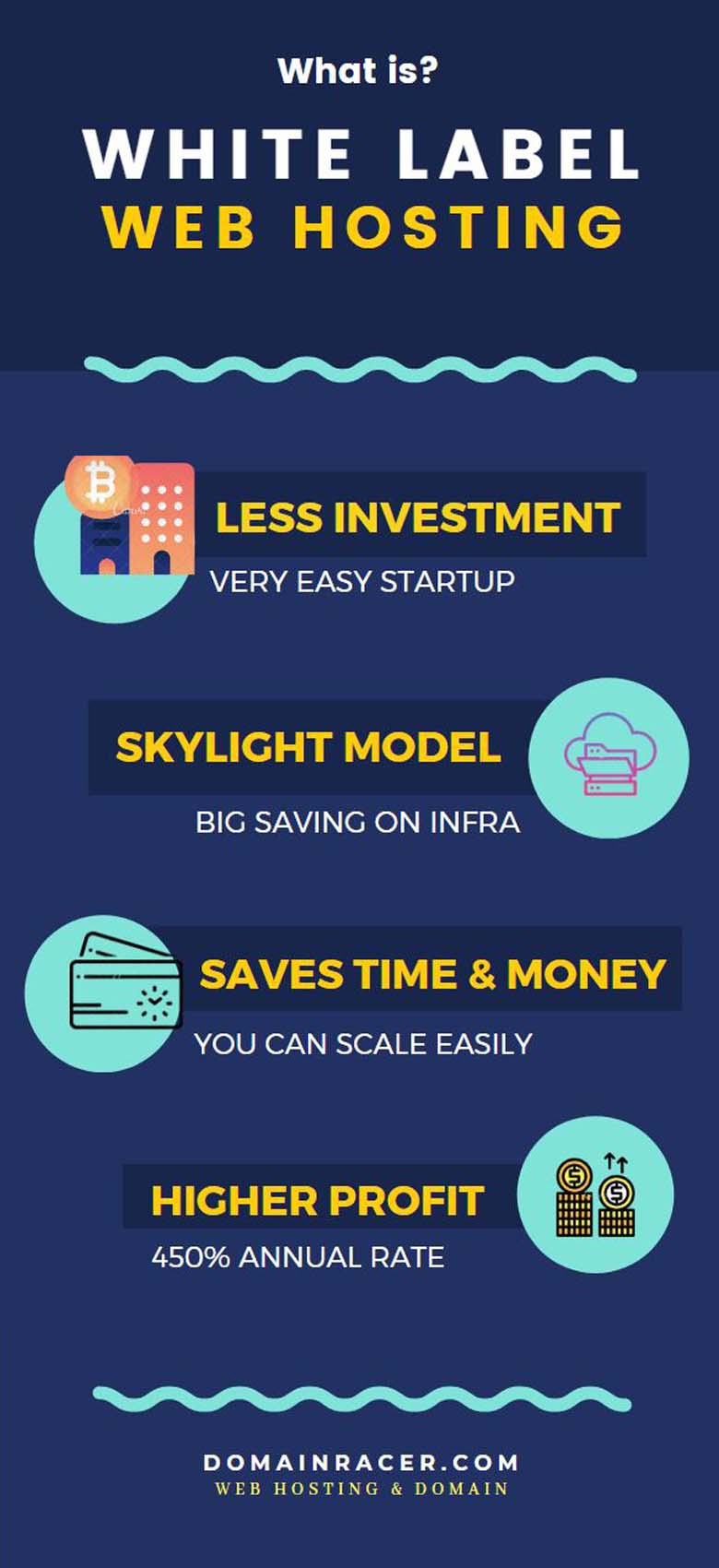 In this article, you will find in-depth knowledge about while label web hosting, why it needed, benefits and how to start your own business with white label reseller hosting solutions.
Why Do You Need White Label Hosting?
There are several reasons to select white label hosting services to start your own business, which is explained as follows:
1. To Reduces Cost Investment of your Business.
In white label hosting, you don't need to develop your own product or services to fulfill the client's requirements. Your white label web hosting company will provide these services that, you have to only resell it.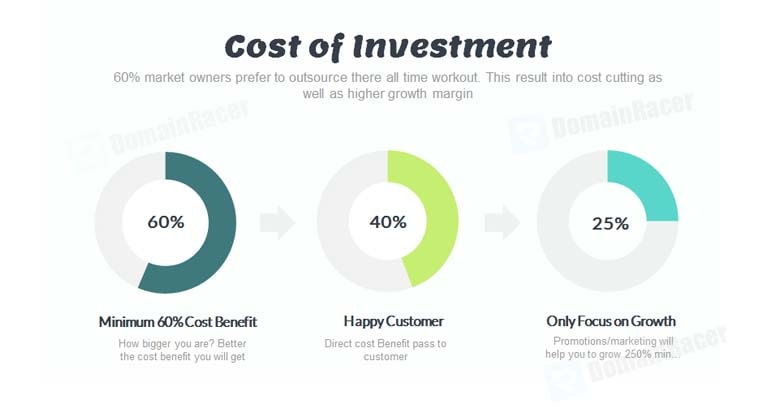 In this white label web hosting, you no need to worry about the expertise or infrastructure. Thus you can save or reduce the resource cost.
2. No Need to Worry About 'How to do it?'
When you are going to select white label reseller web hosting services then you don't need to think about its planning, strategies, and problems.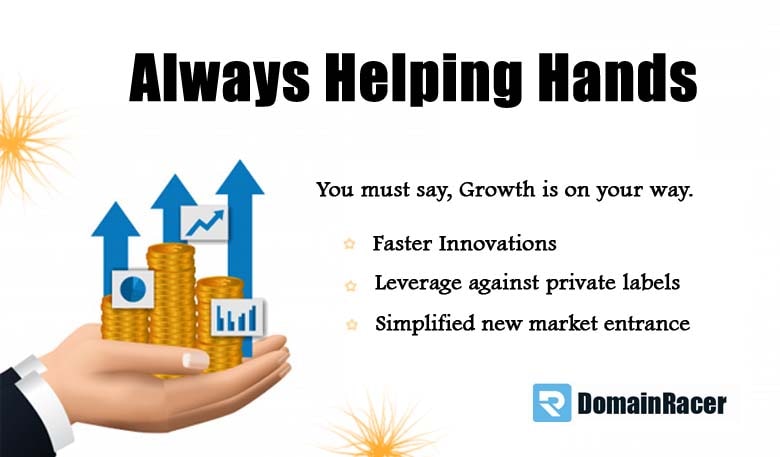 Then the question comes 'How to do this?' These questions will solve by DomainRacer very easily. We already launched our video search platform called DomainRacer Search Engine (Click Here) to solve this problem.
3. Saves More Time with No Failure Risk.
Time plays a vital in business. In the white label reseller hosting business, you don't need to develop your product. You just have to resell to your customers.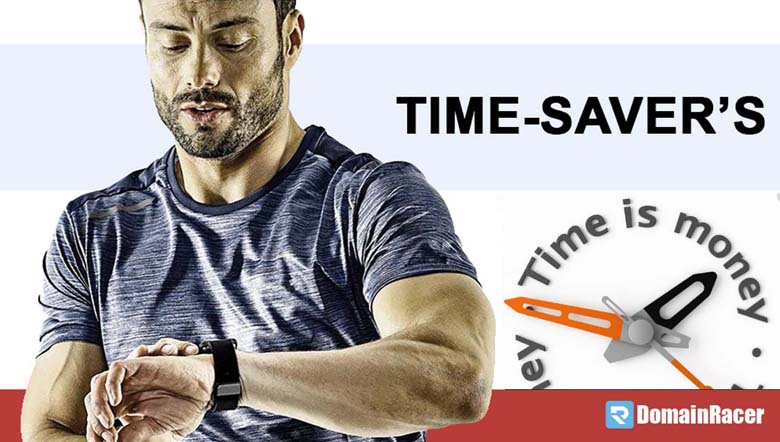 In this process, you will save lots of time and that time is utilized to planning a marketing strategy also there is no risk for failure.
4. You can easily Increase your Profit.
In the white label reseller hosting business, you save costs for resources, infrastructure, and developing services.
For the product or services, your client will pay you more amounts and this amount will be higher than the amount that you have spent on white labeling. This your profit prices will increase.
What Needs to Own White Label Hosting Business?
Now it's time to start your own white label reseller hosting business. For that, you need to select a cloud hosting service provider that offers quality services with affordable costing.
Select Web Hosting Provider that must Provide the Features:
You should select the web hosting provider very carefully because it directly impacts on your business.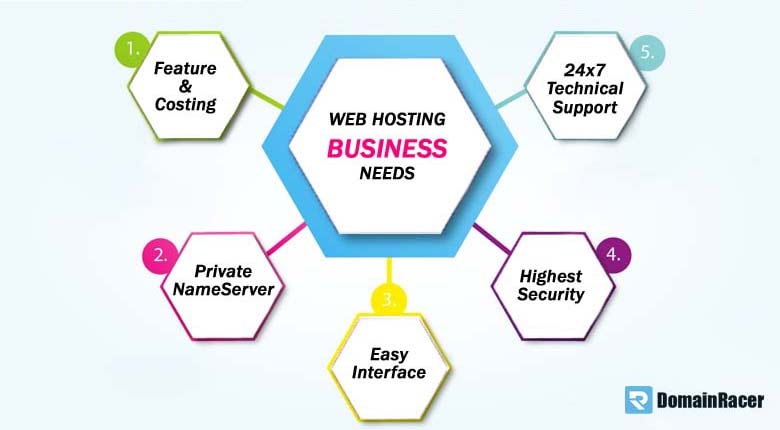 So you should consider the following points before selecting your hosting services.
1] Features and Costing of Reseller Plans
Now you need to select best web hosting that stands out from the others. You need to check,
What extra features do they offer?
Do they have multiple data centers?
Do they provide regular data backups?
Do they have any additional costs?
what server locations offered? like USA, India, Canada etc
From the above list of questions, you can able to check their features with affordable costing.
2] Private Name Servers – Your name server
DomainRacer offers a full 100% white labeled or private labeled nameservers. whereas, you must have a private name server. The private name server is used to split-up from your own brand and the hosting company whose servers you're using.
3] Easy to User Interface – cPanel
Not everyone has appropriate technical knowledge so, there is a need to easily update features to there site data without any trouble. The best web hosting providers offer a cPanel reseller account to make updates and modify your site data.
4] High-Security Tools – All in one Security Factors
Nowadays, it is important to select a web hosting provides that considers security as its priority. You need to ask some questions to service providers such as whether they provide SSL certificates. Are they offering any security tools?
5] 24/7 Technical Support – Faster Resolution Practices
This is a very important service that you need to check carefully. Your web hosting provider should offer 24/7 technical support without any delay via call, chat, or tickets. You need to make sure that your hosting provider has given the priority to support.
How to Start White Label Reseller Hosting?
To start your own white label hosting business is very simple, for that you need to do:
Plan your best-fit business Package
In the first step, you need to select your reseller hosting plans depends on your resources requirement.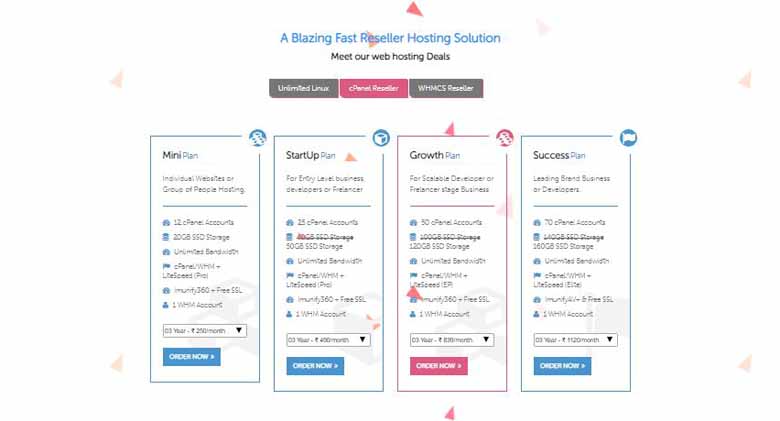 => Choose Reseller Hosting plans here <=
No matter, with the time and requirement you can easily upgrade it any time. Also need to consider speed of web hosting that might affect seo efforts.
Time to Setup your Hosting Business – One-Stop Guide 
Once you have done with your plan selection, now you need to set up your cPanel account. You can easily set up your account by watching the following video:
Otherwise, You can Also Follow the Below Steps:
Here are some useful resources for your business-
You can also set up your account by using the following steps:
Your reseller hosting plan includes the WHM/cPanel account with email hosting. This cPanel is used to assists you to manage all about hosting plans for your customers.
Now in the cPanel create the cPanel account with your company name and logo. This process will make you a separate web hosting provider.
To activate a white label reseller hosting, you must have your own domain name that will use for Nameservers with 2 IP addresses.
What are the Benefits of White Label Hosting?
Here are some benefits of white label hosting which will be helpful for you to what exactly is it and for what it is used.
Let's figure out some of the major benefits for you:
1. Private Name Servers – Own Branding to the Business
All through the access of private name servers, you will be getting the chance to separate upon the brand and the hosting provider as from where you purchased the hosting services.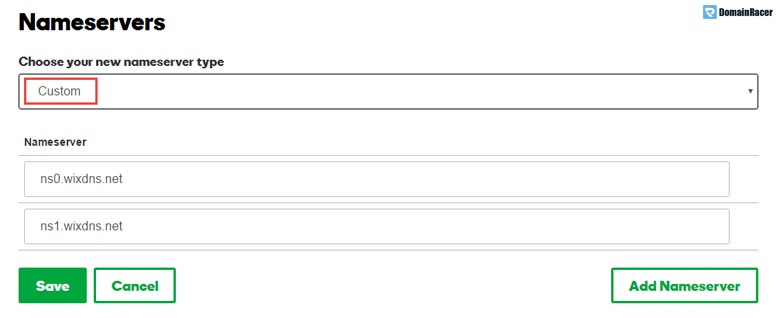 Private name servers are imperative. These are DNS Nameservers and associated with a particular domain name.
2. Easy-to-Use: Control Panel (All time User choice)
Control panel plays an important role in the management of the website. It helps in managing the accounts of your clients and their data as well.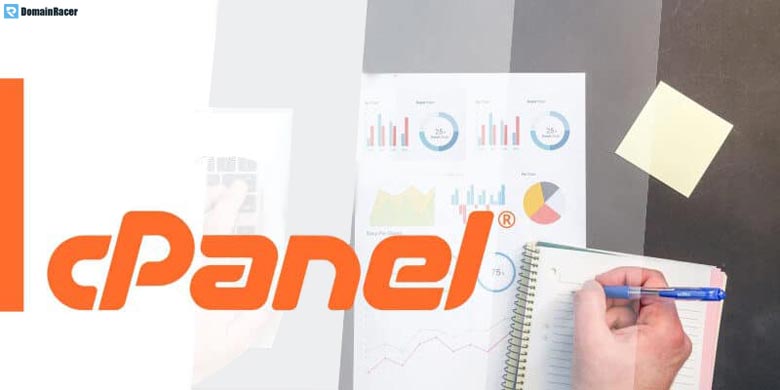 You will be able to manage the client account and make some back end scale changes and check upon the FTP account and much more.
3. Easily Scalable – 3x Business Expansion Steps
White label reseller hosting will give you the opportunity to scale up the resources of servers as the number of clients increases. It is scalable by nature so you don't find any difficulty while using.
4. Set Goals and Build Growth on skylight model.
You can provide everything to your customers what they want, without turning them to your reseller hosting provider.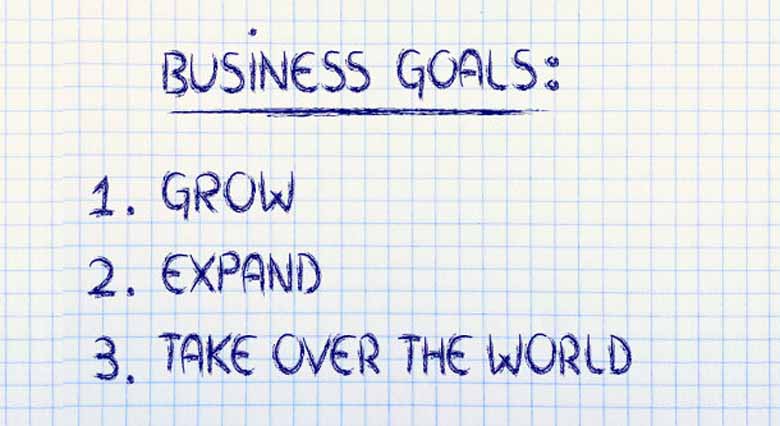 As an all-inclusive service, you will likewise have the capacity to charge more expensive rates. So you can deal with each part of getting a client's webpage on the web.
5. Improve Client Retention– Build Trust with Customers
By offering wholesale web hosting you will have the capacity to guarantee that you build up a long relationship with your client.
Rather than selling them with a single service and never talking again, you can serve them consistently. You should have the capacity to determine any web hosting issues that surface before the pressure gets passed on to your client. This will additionally reinforce your relationship and incentive to your clients.
6. Develop Your Primary Concern – Do More for Clients
With a few web hosting clients you will offer for the most part you have the capacity to take care of the expenses of white label hosting solution and have the capacity to divert a benefit starting there.

If you somehow managed to offer hosting services without anyone else servers, this would get very expensive, and take up a huge amount of space. With white hosting, you can offer hosting services with no costly expenses on your end.
Final Consideration:
In the end, Website hosting is one such service that will stay in demand as long as the internet is existing. In white label web hosting, you do not need to manage the expensive server, it is all managed by your web hosting provider.
Hopefully DomainRacer content added extra value to your knowledgebase. We happy to be part of your business part, you can have 24×7 technical support as well as 500+ video guides to help you anytime anywhere. A hosting provider that offers quality services and a proper server environment with affordable costing.