Hosting for the website is like petrol for vehicle and like the heart for the human body. Hosting plays a crucial role in your SEO efforts. Here is the proof on how hosting provider is affecting your SEO efforts.
There are many factors who affect your SEO like website speed. If your website takes more time to load then it will affect the ranking in google and the website's speed all depends on the hosting.
So, while choosing the web host you should consider some of the important points listed and explained in depth below as per my best knowledge.
List of the important factors which will affect your SEO efforts are:
Uptime& Downtime of your Website
Website Security
Website's Page Loading Time
Data Centers
Availability of your Website
Server Performance
Let's discuss the web hosting provider's impact on SEO and how you can examine which provider will be beneficial to your business website.
1. Uptime& Downtime – Scale of Quality
The hosting provider should provide reliable service. Poor reliability is harming your website. So, the website should be up and running.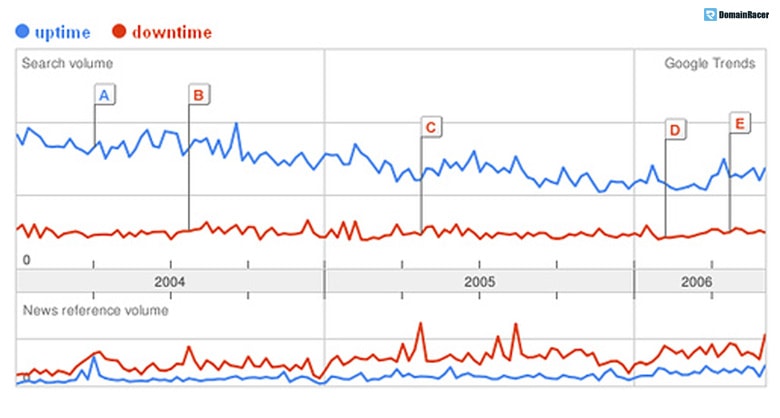 your potential customer should be surfing your website without any website server issue. Small downtime also affects your website ranking.
Always check the hosting provider uptime %. Mostly it will lies from 99 to 100%.
2. Website Security – Safety of Your Valuable Data
The hosting provider should offer Good security features. Host with an ineffective secured server is affected your website SEO. It will end up with increasing spam score and malware.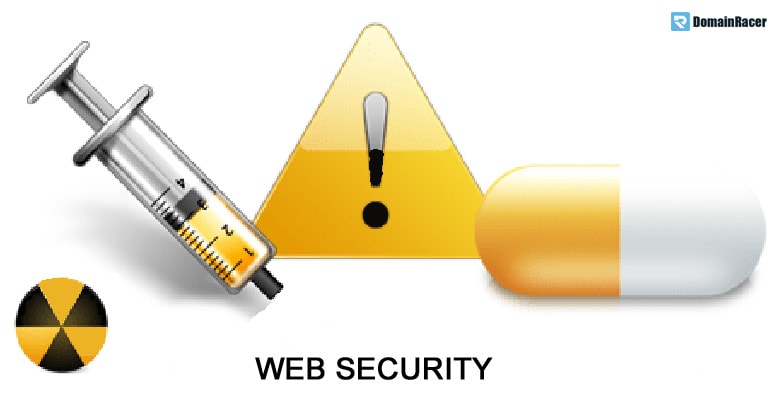 The hosting provider has to offer malware protection for their customer. A good hosting provider should provide security tools and guidance for customers.
If your business fully depends on the website (i.e E-commerce store) then invest on the dedicated server or VPS server.
Because shared hosting is not so secured and your sharing data space with other customers here.
3. Page Loading Time – Measurement of Performance
Website loading speed is very important. If your website loading speed is more than 3 seconds then your losing customers and online visitors.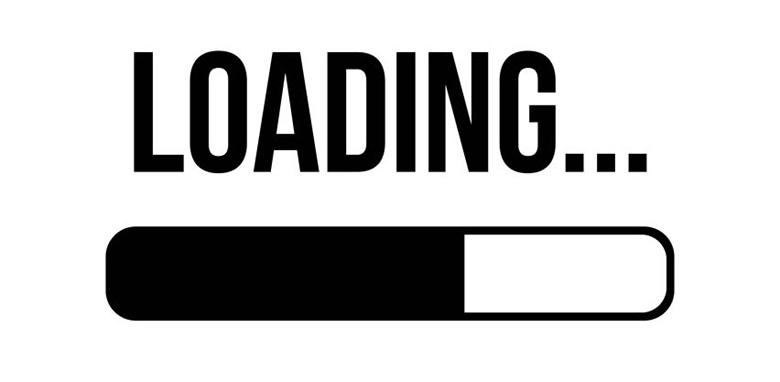 Because most of the people are not having the patience for a slow loading website. So, a faster loading website is mandatory for business.check the speed features of the hosting provider.
Study their other customer loading speed before choosing. Slow loading website does not convert much and loses a lot of customers.
Check the website speed on tools like Gtmetrix, Pingdom tool and google speed insights. Try to optimize your website for good loading speed.
4. Data Center – Plays a Crucial Role for Your Business
Server location affects your SEO. Its advice is able to choose a data center near your audience location. Because of its load faster.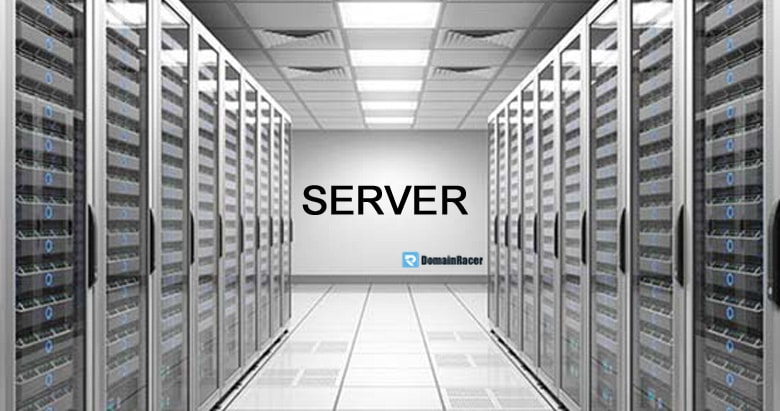 The geographical location of your server plays a crucial role. The data center is nearby your targeted location always helps ranking well in a particular country.
So, choosing the data centers on Hosting provider is playing a crucial role. You have to choose the nearby located hosting provider.
5. Website Availability – Most Important Factor
Website availability is another factor Google takes into consideration seriously. Cause, search engine don't like to redirect the user's unavailability website.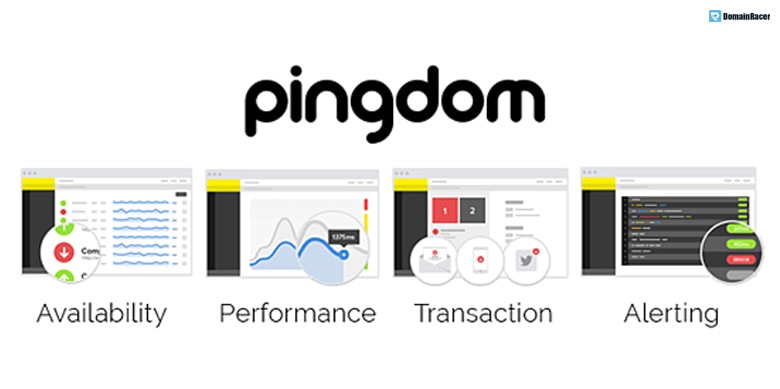 Google gives more importance to the user experience. The availability of the website is the responsibility of web hosting providers and failure to do so can damage your reputation of the brand. So, you have to choose the right hosting provider for your website.
6. Server Performance – Should be High
The final factor you need to consider is the server performance. The overall performance of the server includes server speed and reliability.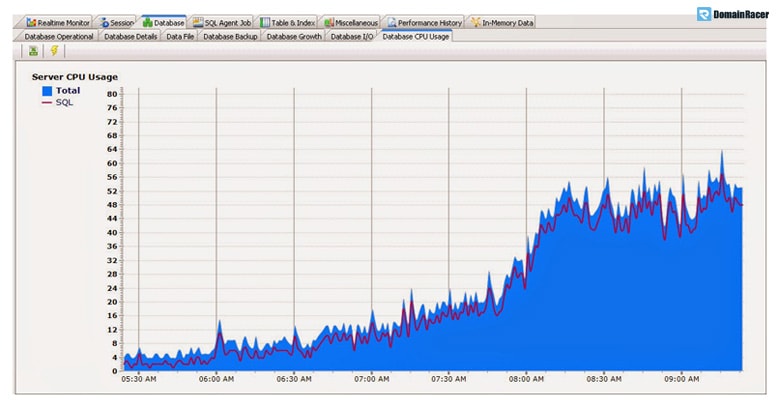 Google is used to penalize the website that has slow loading speed and excessive downtime. But most of the hosting provider is offering 99% uptime. But that 1 percentage also makes differences.
If you're having a valuable business hen don't hesitate I investing in dedicated servers instead of shared server hosting.
Shared hosting has less loading speed and security issues. So, better choose the dedicated server for your business. Always remember, a good web hosting is an investment for the business. It's not an expanse for business.
So, spend some time to research the hosting provider for your website. Consider all the above technical parameters to choose the good hosting provider.
How to Choose an SEO Friendly Hosting Provider?
Finding the Seo friendly hosting provider is not that hard. There are many hosting provider options are available in the market.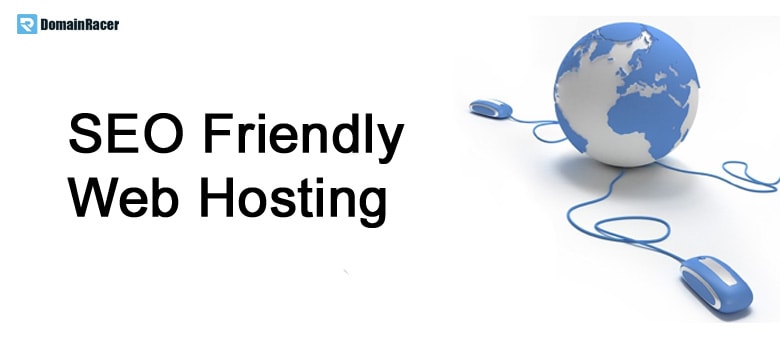 The more competition makes the hosting providers offering the best services for their customer. But, any way I will give you some tips to choose the best hosting provider for your website.
1.Years of Reputation in Business
A hosting provider has a few years of experience in that industry. 3-year experience company is better than the startup.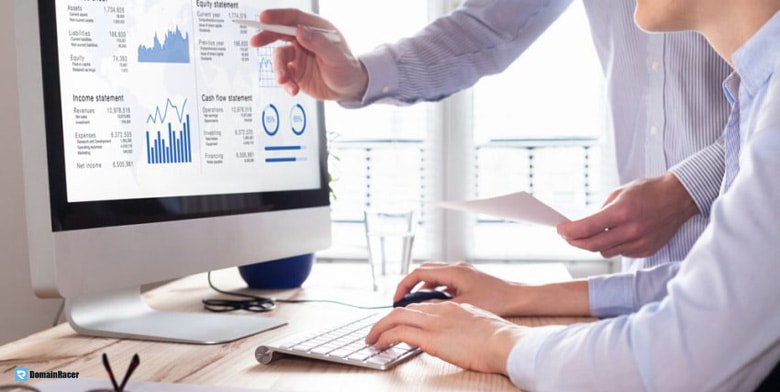 If the company has more than 5 years in the domain then definitely they providing good services in another way they cannot survive without providing quality services. Choose the company having a long number of years.
2. Reviews – Feedback of Your User
Check the review of the hosting provider. What is their customer is saying on the web? Check the reviews on Google.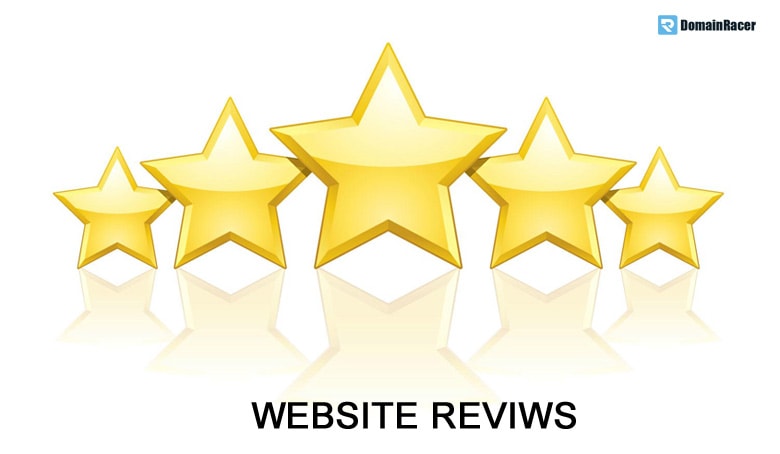 Check their social media profile and find out what are their customers are saying about them. Most of the forums and facebook group have helped you know more about that particular hosting provider. So follow that and check the reviews there.
3. Reputation – Your Position in Marketplace
What is the reputation of the company in the market place? Check what experts are saying about the company reputation and the customers are telling about the hosting company.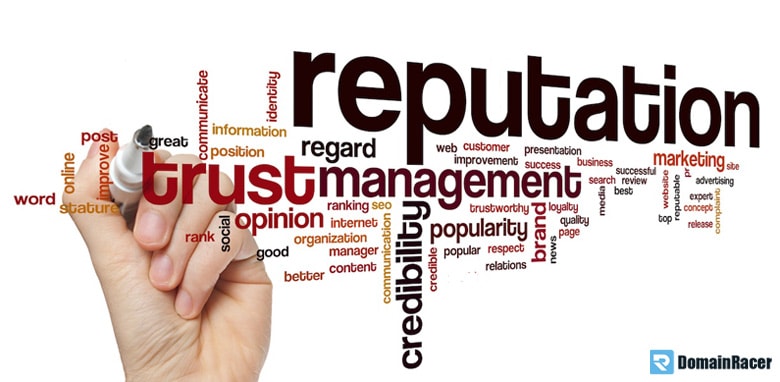 It will help you know more about the company.
4. Data Centers – Distribution of Large Amounts of Data
Do they have their own data centers or Are they reseller from another web hosting. Check whether they have their own quality hardware data centers with them.
Check whether they are using the latest technology and hardware in their servers.
5. What Are Your Hosting Needs?
Ask these question to yourself,
Do you want shared hosting or dedicated or VPS hosting servers?
What is your budget for the hosting packages?
How important speed for your website?
Is it small downtime will cost your business a lot?
Ask those above questions to yourself before finalizing the hosting providers.
Conclusion:
These are the factors are affecting your website by your chosen web hosting provider.
Those are the factors confirms that hosting providers play a role for your SEO efforts. So, choose the best web hosting provider in the market.