Domain name shows the identity and existence of your business through the World Wide Web. It helps to expand online reach, and there by reach more customers.
If your site needs strong branding or identity among customer, you can use some marketing strategies like blogging, YouTube promotion and much more. Then Why to register multiple domain name extension?
But, important thing is while choosing multiple domain you should focus on choosing right domain to grow your business.
Let's See Some Overview Points of this Article:
In this tutorial, I am going to explain you benefits of multiple registration of domain names that helps you to grow your business, improve search engine ranking etc.
Top Benefits of Registering Multiple Domain Names
There are multiple domain in the market like .com, .in, .net, .org. Following are some benefits which help you to know why should register multiple domains.
1] Target Audience with Geographic Locations and Increase Website Traffic
If you register your website with multiple domain name extensions, then you have more scope to target more audience of multiple geographical locations across the world.
Is there need to register a domain name of multiple countries, why?
Increase the website
Boost the brand of your business across multiple geographic locations.
Target multiple audiences.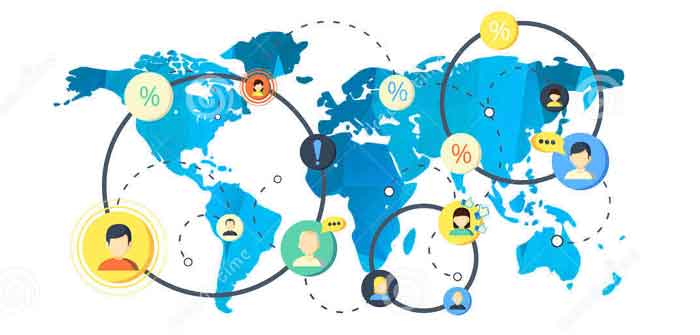 Registering multiple domain extensions helps for an E-commerce website that needs traffic from a particular country or from multiple locations around the world.
2] Improve your Search Engine Ranking
If you are using country specific domain then there is more chances of ranking in SERP in that country. So if you are planning to expand business in worldwide then it's better to use the country specific domain.
Grab more customers.
Do not give chance to your competitors to grab your traffic.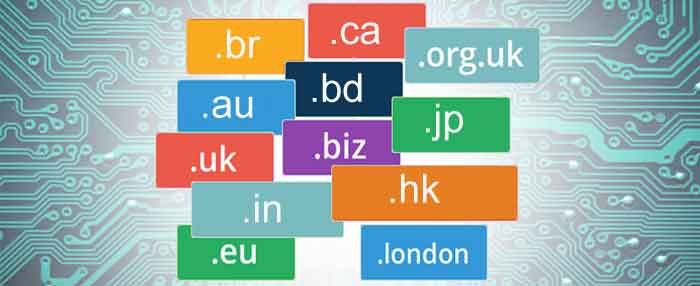 Registering multiple country specific TLDs helps you to take more benefits and increase traffic so it is always better to buy multiple domain extensions.
3] Typo Errors Done by Visitors
Sometimes happen that people type quickly on their keyboard without re-reading what they just typed and this may lead to loss of visitors.
In such case use multiple domain names for one site to cover-up loss and redirect miss-spelled domain to original domain.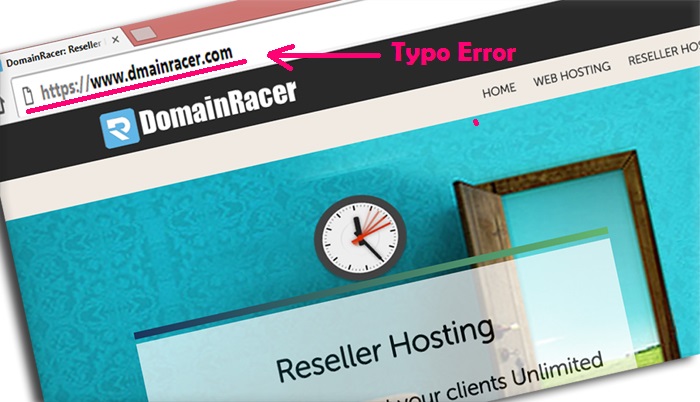 For example, DomainRacer has registered numerous common mis-spellings of their main domain name like dmainracer.com, domairacer.com.
4] Reaching towards Customer in Multiple Ways
If a customer tries to search your website by just remembering website name instead of domain name, then they will just type the name of the website and get the relevant result.
If your site is not near to top in search engine then, this leads to your competitors to grab your customer.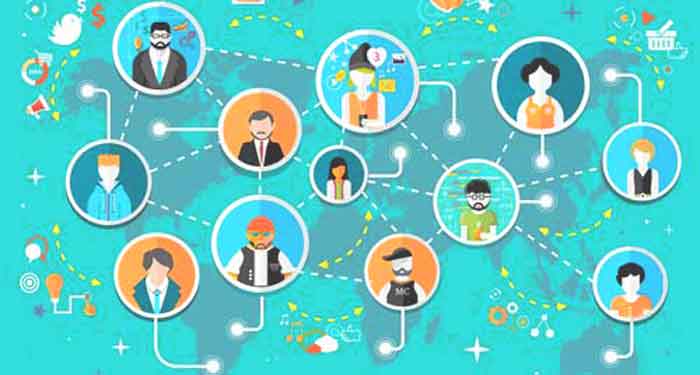 To avoid this problem:
use multiple domain names for one business to avoid your competitors
Register multiple domain names to your one website, then there will be more chances to visit a customer to your site.
Register multiple domain names for a website to increase your traffic.
5] Use Different Domains to Increase your Online Presence
Multiple domain registration help to know customer what exactly you do and what you provide. This is easier by using a new range of domain name extensions that have been released in the last couple of years. So it's always better to buy multiple domains.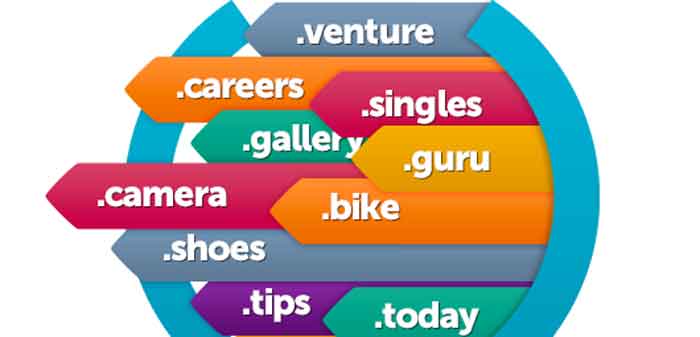 For example,
Suppose you have business related with fitness you can give domain extension like hardy.fitness
you can use this domain if your work related with accountants Karisa.accountants
Registering more than one domain name is the easiest way to enhance your online presence and to grab more customers.
6] Avoid Audience Going to Competitors' Domains with the Same name but a Different Extension
Normally people enter the keyword in search box and get a relevant result. But there may be the chance that your competitors keep same domain name as yours, but with different domain extension (may be unfortunately or illegally).
In such case, it creates confusion to the customer and to avoid this, buys different domain name extensions for one website.

To safeguard your business it's better to register multiple domain name extensions to your business.
7] Expand Your Business to Grow Exponentially
Much business man provides different product and services to their customer. So many businesses own more than one domain name in order to take advantage of the new extensions.
It's always better to use a different domain for promoting different product and services that you offer.
8] Add Separate Domain Extension for E-mail Hosting
While doing business over the internet, we need to take care of security also.  Register multiple domain names and one of them use for E-mail hosting will help you to increase security.
Benefits of using domain extension for email hosting
Spammers will not have any clue as to your e-mail extension.
Avoid spam emails being sent frequently to your official e-mail address.
Keep your e-mail address private and secure your website from spammers.
Prevent from any type of phishing attacks.
Note: If your domain is unauthorized then it will create problem of email spamming. you can click here to know how to avoid the email spamming.
9] Use Separate Domain name for Providing Collective information about Company
Use multiple domain registers not only to promote your product and services but also provide information regarding your company.
Create a separate website in order to explain the sustainability of your company -information for investors, displaying corporate information, competitive analysis.
Example, Many companies used to dedicate website for explaining their company, one of them ISeenLab. Who have their website ISeenLab.com, but to provide information regarding company they use ISeenLab.net site.
Conclusion:
Hope you all are getting why you should register more than one domain name for your business. You can also search of expired domain and register them for your business.
Get the multiple domains for your website and grow your business.
Don't forget to put your comment for any queries or any doubts. If you have other questions reguarding how to start own reseller hosting business and all, then please have look on our WHM and WHMCS tutorial series 2017.