There is not a single soul who wants to let their website get hacked as it contains a lot of efforts as well as the valuable data. In the present era we can get everything on the internet.
Even, a small group of business makes its own website.
So, the website security level should be high and the best thing is that all of us are more conscious about our website security nowadays.
As the websites are growing on internet, risk is getting bigger and bigger. People fear about website security.
Table of Content of this Article:
There are many cases in which hackers hacked very popular websites and stole all the data.
That's why website security is very important at this time. So now we can see How to Secure a Website from Hackers? in this article, so let's get started with-
7+ Ways for Securing a Website from Hackers
If you are going to purchase a website, you should know that how to protect website from hackers and viruses. So to know more about securing your website from hacker you have to go through this article.
#1. Check Passwords Continuously: Make Website Secure
Passwords are very common to access website. However, only owner knows the passwords. You should make a complex passwords using
Alphabets
Numbers
Special characters
You should never tell your password to anyone. Your strong password will help to protect your website from being hacked.
Weak passwords are easily hacked by hackers.
Keeping passwords safe and strong is a kind of best website security.
Also you have to change your password frequently because if anyone knows your current password then they can able to do unethical work with your website.
#2. Install Security Plugins : Website Security Service
Security plugins are one of the best way to secure your website.
We can call these plugins the best website security software. These plugins are available by any web host.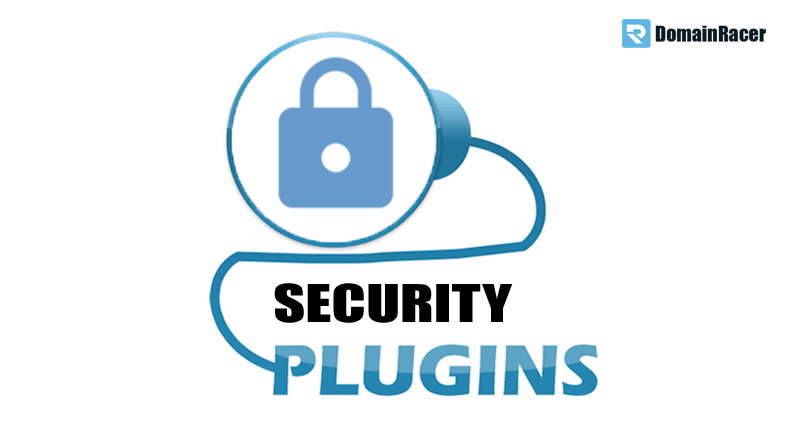 While purchasing a web hosting for your website, they offer free and paid security plugins.
WordPress is one of the best CMS which provides the lot of plugins. So, they offer best security plugins for websites. These plugins help in,
Scanning website.
Security plugins check for viruses and fix them.
It helps in detecting any kind of risks to website.
It quickly alerts about any kind of hacking attempt by hackers.
Security plugins provide intranet security best practices.
One of the best security plugins for website. So, try to use these plugins to protect website from hackers.
SiteLock
IThemes Security
Bulletproof Security
#3. Website & Software Updating: Internal Website Security
It's impossible to live in the present days without updating yourself. Everything needs upgrading.
You will fall and cannot walk with the world If you will not upgrade your
living style
your food
your education
your trend
and even every little things
In the same way, tight web security needs website and software updating with the passage of time. If you want to protect your website from hackers, you have to upgrade your website.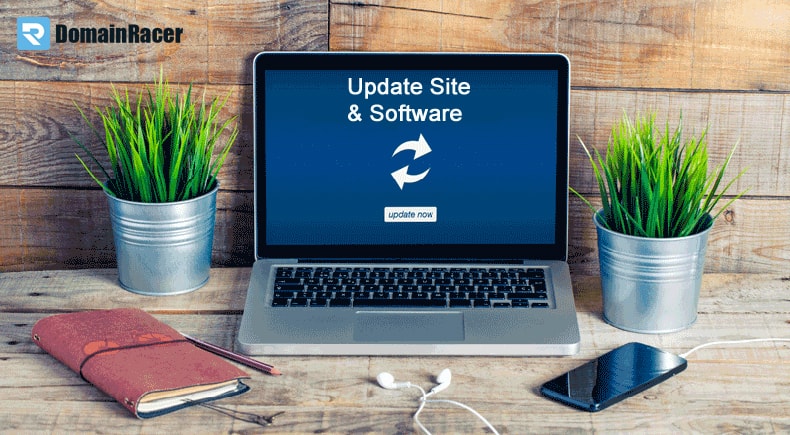 Updating website will change all the scripts and make them up-to date. Latest scripts help in improving website security.
On the other hand, you should update your software too.
Updated software will have more power to detect and catch all the risks.
Software also includes all the security plugins. When you will update those plugins, plugins will get more efficiency in detecting harmful and hacking attack by hackers.
Note: In simple words, never ignore this step for the security of your website.
#4. Strict Network: External Website Security
Network security is compulsory to avoid any kind of hacking threat for website. Make sure that you have set your network security at top level.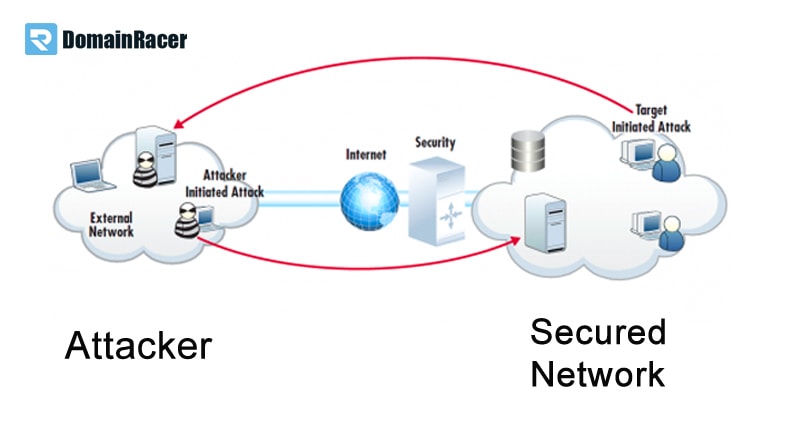 Your login should expire after short time of inactivity. If you change password, it should be changed very quickly. Device should never save the password.
All devices should scan the network each time.
Your plugins should check your website after few seconds and return a report about its protection.
#5. Queries with Specific Parameters: For Website Safety
Most of the hackers attack through queries. It is very easy to hack any kind of website through open SQL injections.
If you have website with SQL injections, then you should keep an eye on your website. SQL injections allow outside people to input their information and proceed further with the website.
If your website's SQL injection parameters are too open then hackers will easily hack your website by using different codes.
You should take serious action and make parameterized queries for your website.
So that no hacker will be able to enter such code which could hack your website.
In simple words, use queries which are parameterized. In this way, you can protect your website from hackers.
#6. Don't Allow File Uploads : And Make Website Secure
File uploads to a website are extremely harmful and dangerous. Even if you can't stop file uploads, you should limit file uploads.
Your system may or may not be very powerful in checking file uploads but still hackers could access your website through this.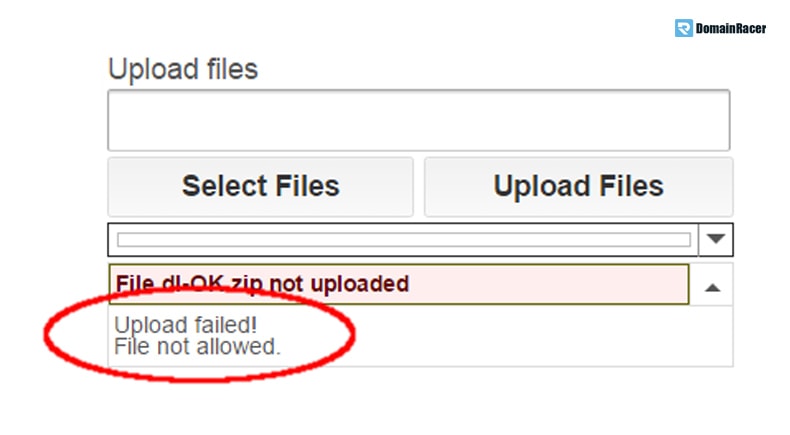 In simple words, file uploads are great threat to your website's data. To secure website from hackers, you should not allow direct access to uploaded files.
Just save those files outside the main directory and use special security script.
Web host also plays vital role in website security regard.
Just follow the steps and you'll never face any hacking attack.
Conclusion…
It is concluded that your website could be hacked by hackers but your website could be secured by different methods.
Use different methods listed above to secure your website and you'll never find any risks to your website.
However, if you'll not follow the security precautions, you will have to face different troubles.