You know how much you have invested in getting your website to the point it is now. And so, it is absolutely crucial to backup your WordPress website from time to time, if not daily.
This simple practice can protect your website data from mishaps like accidental tampering, malware, and even hackers. And so, for the purpose of this read, we have put together a list of the best WordPress Backup Plugins.
Now, without keeping you waiting for any longers, let's get started:
1. UPdraftPlus : The Most Trusted Backup Plugin
The plugin can help you save and backup important files on your WordPress website to the cloud. UpdraftPlus is by far one of the most trusted and popular backup plugin for WordPress websites.
With it installed in your WordPress backend, you won't have to worry about server crashes, hacking, buggy updates, or simple user errors. 
It is compatible with a whole host of cloud storage services including Dropbox, Google Drive, Amazon S3, and much more.
Top Characteristics of UpDraftPlus Backup Plugin:
Automatic scheduled backups.
Migrator functionality to clone and migrate your site to a different domain.
Support for incremental backups.
Can backup non-WordPress files and databases.
Database encryption.
You also get automatic backup scheduling to add on top, and these are just features available with the free version. There is also a premium version packed with advanced functionalities.
2. BackupBuddy : Premium WordPress Plugin
BackupBuddy is a premium WordPress plugin for taking backups and is especially useful if you are thinking about migrating your website.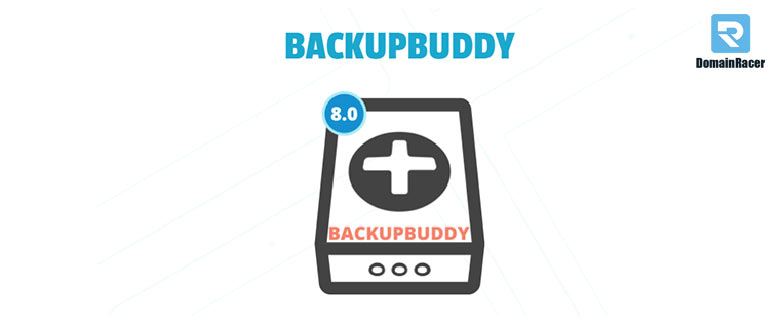 It can take a backup of your entire WordPress website including all the WP files as well as the database. You can even configure the plugin such that the backups are stored off-site for better security.
Attributes of BackupBuddy WordPress Backup Plugin:
Option to schedule automatic backups.
Takes a backup of entire WordPress websites.
Option to store backup files remotely.
Helps you import your backup WordPress site using ImportBuddy.
Option to customize Backup contents.
Besides offering basic backup functionalities, the plugin can also help you along with basic security. For example, it comes with a companion security plugin that can help with malware and database scanning and much more.
3. Duplicator : Facilitated with Site Migration
Duplicator is a WordPress plugin aimed to help you with site migrations. However, its set of features can be used to help you with taking backups of your entire WordPress website.

Also, much like some of the other plugins on the list, this too comes in a free and premium version. Here are some of the Best Features of the Duplicator :
Automatic and scheduled Backups.
Can help you create a clone of your WordPress website.
Intuitive settings and options.
Compatible with different cloud storage services.
Email Notification Support.
The free one covers all the basic necessities expect the option for automatic backups. However, we recommend that you go with the premium version which is completely worth the premium pricing.
4. BackWPUp : Zero Charge Plugins(Free)
BackWPUp is another freemium WordPress backup plugin. You can get it for free from the WordPress plugin repository with all the basic features, but if you want advanced options, you need to go pro.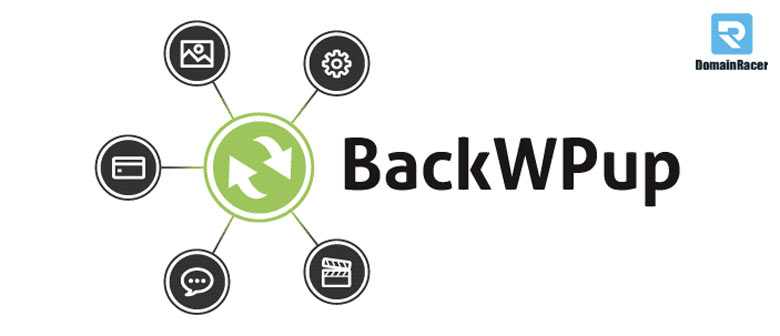 Even with the free version, you will be able to save your complete WordPress installation, including wp-content and push it to an external drive or better, to the cloud.
Some Extraordinary Features of  BackWPUp WordPress Plugins:
Automatic backup of your entire WordPress installation.
Get a list of all installed plugins.
Backup to external storage devices or to the cloud.
Emergency-Restore functionality is accessible from the backend.
Backups are encrypted for protection.
If you go pro, you will get access to features like backup encryption, easy backup restore from the WordPress backend, and much more.
5. VaultPress : Loaded with Security
VaultPress is a security and backup plugin coming from the developers of WordPress themselves – Automattic.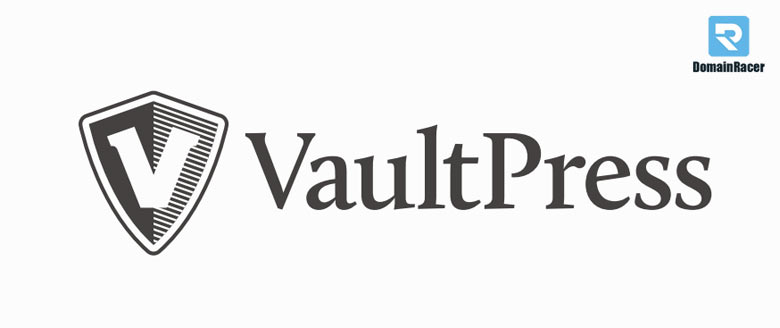 The plugin can help you keep an updated backup of the site, safeguarding you from potential threats and mishaps. It also doubles as a security plugin by identifying potential threats and fixing them.
VaultPress Has Some Top Features:
Automatic backups.
Helpful with site migration.
Automatic file repairs.
File Scanning to detect malware or security flaws.
Spam defense.
However, it is worth noting that the VaultPress can't be installed as a standalone plugin. It is a part of JetPack plugin, and you need to install it first.
Last Words…
At The End… Here you are now able to get the deep knowledge of Best WordPress Backup Plugins and its features. So that you can now easily use the backup plugins as per your requirements.
Hopefully, you will love this article and got the correct information which you needed to complete your task, by sharing this article with your friends you can help them to get knowledge about WordPress backup plugins.