Let's say you want to provide a link in an email, in an advertisement, or on a business card where hyperlinking isn't really feasible, URL shortening becomes very important.
With a shortened URL you are sure to keep your text tidy as it takes up less space too. There are plugins on WordPress which help you to achieve this with relative ease.
Let's ride on to know more about them!
A simple web page allows users to paste long links into an entry, and click on the button, which shortens the link to the same location immediately or takes them to a new page. This is the way some of the active URL shortening services we have today work.
However, some enthusiastic developers went further to include options which analyze the content of shortened links and offers the resulting customer data.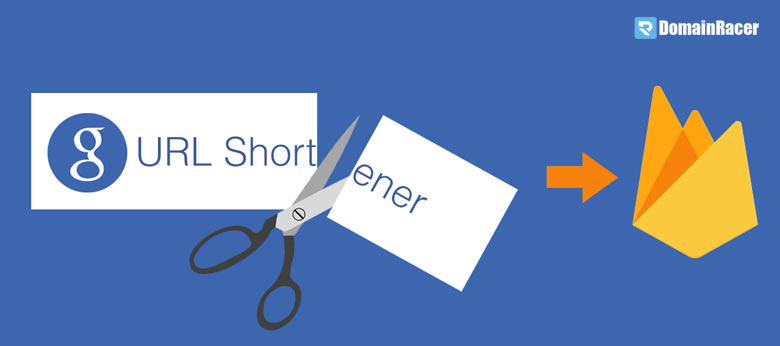 Sounds so simple and yet many still use this trick to make long links look better when displayed on several media platforms. Users of the affiliate program who have the ability to implement marketing strategies also benefit a lot from the shortening services.
This technique is quite feasible and important for users of the micro-blogging site such as Twitter, with a limited number of characters that could be used in a message.
Also, large companies with a large fan base on Facebook or other large social networks can shorten links and make their messages more engaging. Not to mention the advantage of short links when sending by e-mail.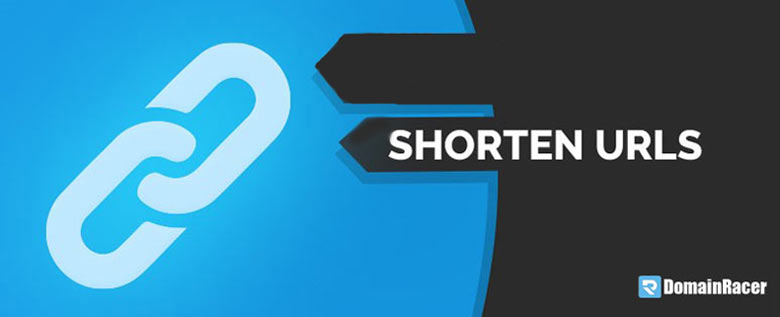 Uniform Resource Locator or commonly referred to as URL available for significantly shorter in length and still direct to the desired page. In fact, this becomes possible by redirecting to a domain name that is short, that links to the web page that has a longer URL.
Let me talk about the main URL shortening services that would allow users to progress in their work.
1. Default WordPress URL Shortener : The Easiest Way of Shorten Link
We would first look at the basics. The easiest way to shorten your URL has already been created on your WordPress site. The URL editor allows you to make short links when creating a new post or page.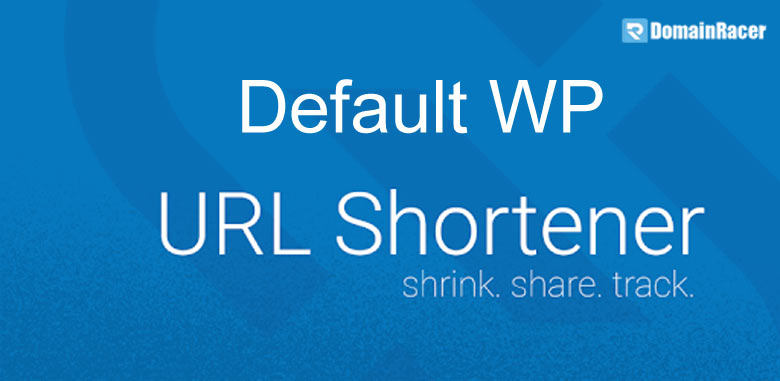 WordPress automatically adds the first sentence as the default URL name of your workstation, but you can change the URL and make it shorter.
After installing this plug-in, which includes traffic and tool customization, increased security, increased speed, it allows you to shorten those long links as well as optimize SEO.
 2 Bitly : Lasts Ever Shortener
So far, Bitly has the highest number of shortened links in the field. It has a record of over 600 million links per month. Bitly was launched in 2008 as a private service based in New York and maintains the 738th position of the traffic Alexa rank.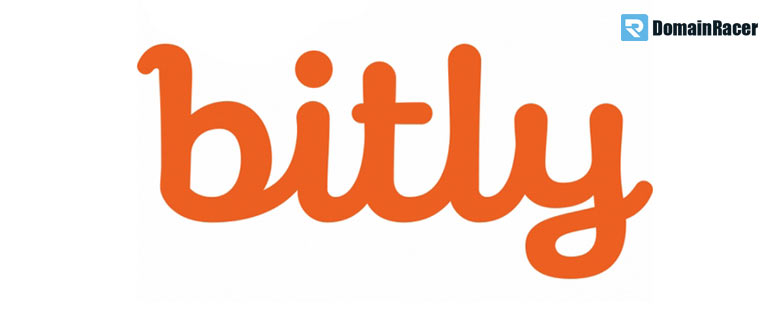 Seems though that the traffic position is the main break between Google and Shortener Bitly because this second guy has a lot more to offer.
In contrast to Google's shortcuts, which offer free and very basic stats including the potential to create short customized URLs up to 10,000 times a day, an advanced dashboard and some click tracking options are also available.
Covering the click time period
Geolocation
User device recognition
Bit links organization via customized tags.
Depending on your audience, the Pro subscription can cost $450 to $950 per month, but they claim that each request is individual and price calculation is very appropriate.
3 Google URL Shortener : Timely Recorder
Google's URL shortener has a simpler analytical system, including taking a timely record of all the links to run any possible delays when compared to Bitly.

One disadvantage of Google's shortener is the absence of URL archiving options, this means that users cannot use custom domains.
And there is no chance to connect with any of your accounts, including Google services that have helped to save valuable data and information from your shortened URL archives.
4 Pretty Link : The WordPress Shortener
Making the list is another WordPress plugin. The Pretty Link WordPress Shortener.  Yes, it is quite a nice and simple tool you can use directly on your dashboard.
In addition to the ability to shorten your links and make them quite short, this plugin has very impressive features that include options to organize links into groups, bookmarks.

The ability to track each unique click with information about the IP address, browser (including browser version), remote host, referring site, and operating system.
Users can actually have pretty links sent directly from the WordPress admin panel through emails.
There are two pro versions of this plugin;
The Blogger Edition with a one-year subscription costs of about $37 and
The Developer Edition set at $97.
This opens Cloaker affiliate link options, an automatic lifetime updates doors as well as a support system.
5 Ow.ly Shortener : Social Networking Platform
Hosted by Hootsuite; a popular social networking platform, Ow.ly URL shortener used to have a great option for uploading an image or document and then provide you with a unique URL to display and share on the web.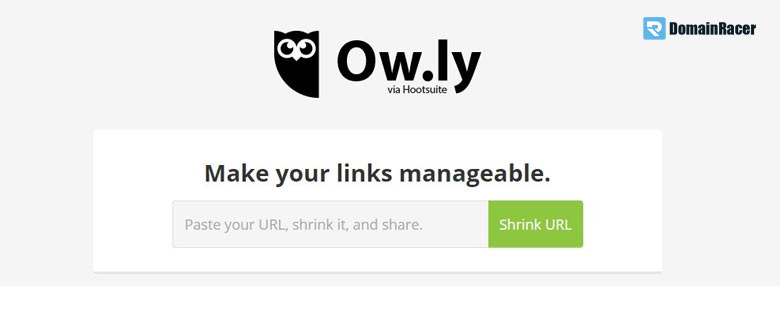 However, the functionality has been taken down due to some security reasons.
Today Ow.ly is a fairly basic stand-alone shortener on the web and can be connected to the HootSuite dashboard on the web or mobile.
In conclusion, these 5 WordPress plugins are quite useful. While WordPress URL Shortener and Pretty Link Lite will help users who are running startups with a low budget, as well as those who still need to discover or build a strategy for their website.
Google and Owl URL shorteners are very simple and pretty basic tools for those who don't want to pay the extra money. Bitly has a lot of options available in a light version.
It is suitable for those big companies with professionals willing to pay a large sum of money for a monthly subscription would like to stick with this product, of course.