Free web hosting?  This sounds great, Right? But remember one thing, nothing is free in this world and free things are good just because they are free. So to improve page load time of your site then go with paid web hosting.
If you want to host your site and want to become serious blogger and if you are unfamilier with wordpress as it is used to design your blogs then you can review our wordpress installation video guide.
If you are planning to grow your business online then you need to understand reasons of why should not use free web hosting.
In this article I am going to explain you the reasons why should you skip the idea of free web hosting at any cost.
Top Reasons: why should not use free web hosting?
Following are some of the common issues with your hosting account, when you grab it for free.
1] You host your blog with spammy websites
In shared hosting, you host your site with another websites in server. Most of the spammy sites hosted on free web host and share web hosting.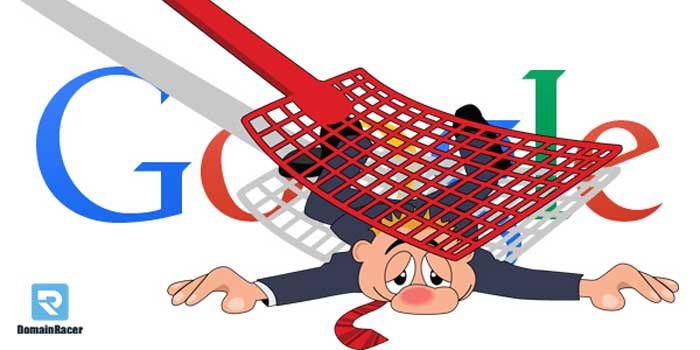 You are hosting your site with some dangerous spammy websites that can lead to poor ranking for your site in any search engine.
This is also one of reason which tells us why free web hosting is not good.
2] It may hurt your site's search engine performance
Using free web hosting means calling number of common problems that can harm your search engine performance.
Following are issues can hurt your search engine optimization efforts
Slow website speed
Website going down too often
Database errors
You can avoid these issues and increase your search engine performance by moving your site from free to pay.
3] Your Website can disappear at anytime
Free web hosting company can decide at any time to pack up their business and go. They would simply shutdown their servers, and you will lose your website and all the data.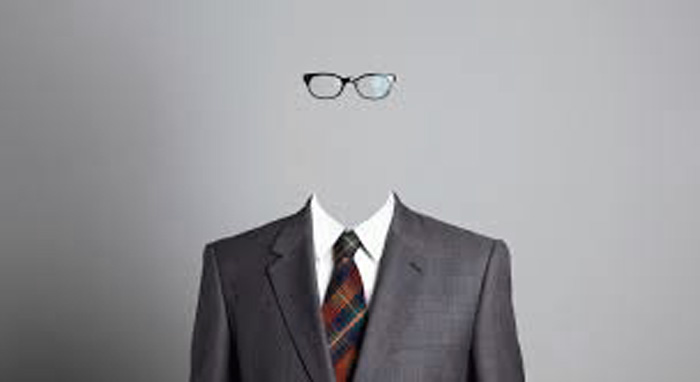 Their terms of service give them full legal protection to do so, So its always better to avoid free web hosting.
4] Limited for monetization and opportunities
Most of the people start blog in order to start the money. But do you know? Free web hosting providers can restrict your ability to monetize your blog.
In fact, they actually cause you to lose income.
For example,
Blogger's free service will not allow you to post any ads on your site that are not Google ads, which can be difficult to earn an income from.
At WordPress.com, you cannot use Google AdSense or any third party advertising with their free service.
These are the limitations of free web hosting which we should strictly reject.
5] Lack of help and support options
If you find a good webhost, you often get support and reliability. But with free webhosts, there is no guarantee of reliability and if you have problems you are on your own.
Suppose your website is hacked it's your headache, and you can't expect your free host to fix it.
They won't provide 24×7 Live Chat support or Ticket System.
Even if you mail to the default Support email address, it will take years to get a reply.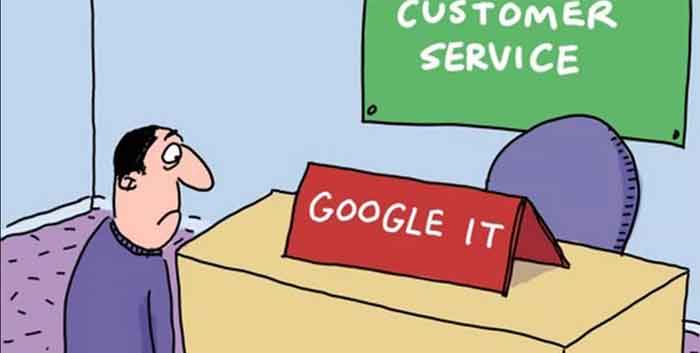 I bet you they will just send an email with reply "We have received your queries; our team will review it and reply soon".
So, to get better support and service I would like to recommend you go with DomainRacer.
6] Free Hosting Company may sell your Information
These companies try to make money at any cost to survive in the market. These companies find other ways to earn money like,
Selling your email address
Sell personal information
Your website address to other companies.
It's better to go with trusted company so that it wont harm you and your site, one of my choice is DomainRacer
7] You might not able to migrate smoothly your Website
If you started your website with free web Hosting, Now if you want to migrate to pay one then this finds you impossible to migrate your website site.
These service providers do not offer any tools to easily migrate your site.
8] Use Free Hosting and Face Security Risk!
"You get what you pay for".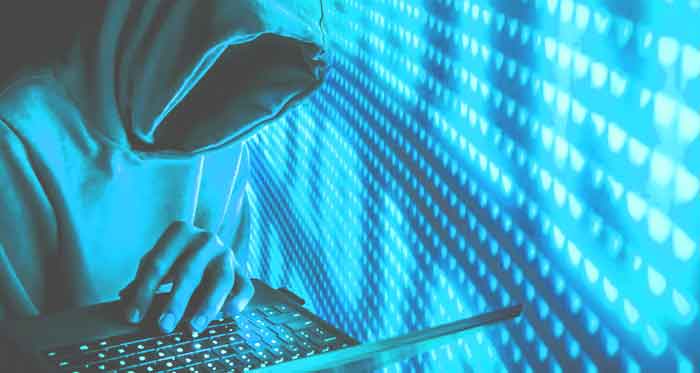 Security plays a very important role while you're doing online business. Free hosting providers simply cannot afford to provide you the security.
 Problems with free web hosting
Your site may delete due to poor security practices.
Inject malware into your website.
Share your personal information with others.
Your site could get defaced.
Use paid Web hosting to avoid problems with free web hosting.
9] Less Functionality to handle heavy Designed website.
Designs are very important to capture an audience. Free web hosts don't have top quality templates for you to work with. It provides you very handful designed templates. You may not able use your own design, this may leads to low down your web performance.
Avoid free web hosting to eliminate these problems and provides flexibility to grow, expand and customize your site or blog as per your requirement.
10] Low disk Storage
At the starting point we are not worried about the storage space. But if you are planning to post regularly supporting images and eventually add video or audio then Storage space is an important consideration.
Free web hosting provides very limited storage space.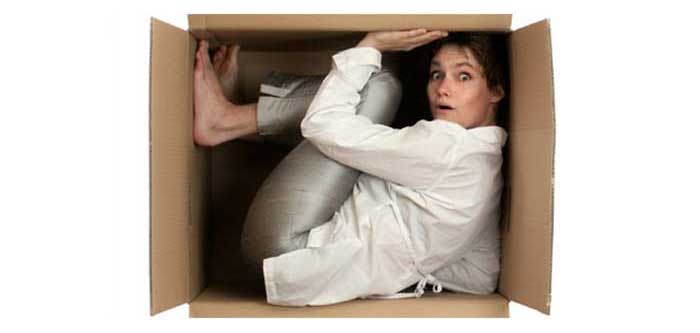 For example,
Blogger has a total of 1GB of image storage and a limit of 1MB in page size.
250MB size limit to any photos you upload through your mobile device.
In such storage space you can't upload high quality, pinnable images with every post. So, don't use free web hosting so that you can avoid these disadvantages.
11] Bandwidth Limit Exceeded: can handle limited number of visitors
If you want a lot of clients, then you really need to go for paid web hosting. If you are not going for this then you clients may face certain errors like
"Bandwidth Limit Exceeded"
The server is temporarily unable to service your request due to the site owner reaching his/her bandwidth limit.
So it is always better, never use free web hosting so that you get unlimited bandwidth and your clients may not face with error. You can work more and more at your website's traffic.
12] No backups and No statistics
On free web hosting there is no concept of regular back up. They never care about your website data even if it get vanish. If there is something bad happens to your site, there is no way for you to restore your data.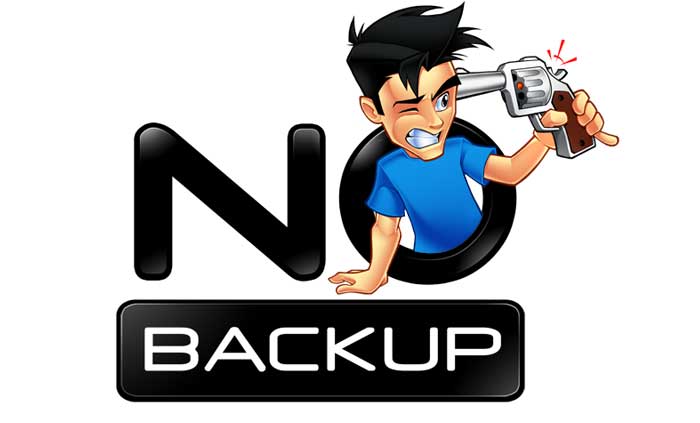 If you use paid hosting then you can get statistic about your visitors. This also allows you to install "install Google Analytics" to analyse your traffic.
13] Free Web Hosting is Unreliable
Free hosting is only good for you if you don't care if your site is very available. They also tend to shut down a lot. This creates bad user experience and is bad for SEO.
Free hosting don't have generally a great reputation because,
Slow speed
No uptime
Rarely available
So, don't go for free web hosting, it will definitely harm you.
You also have opportunity to start your own reseller hosting business and it's really easy. Check here you will get complete tutorial series of WHM and WHMCS Tutorial and you can easily enjoy your own reseller hosting business.
Conclusion:
In market there are many cheapest web Hosting companies which can provide you services as per your budget.
One of my trusted Hosting company:  DomainRacer.
Many people keep their budget minimal and instead of going to paid hosting they go for free one. But while doing some business you must keep long-term thinking.