Building a website is looks harder. But it's comfortable with WordPress. Every day, millions of sites are going live online. But very few become successful in that.  Below you can see the important elements of a successful e-commerce website.
If you already have a site then compare these things with that.
Otherwise, if you want to develop something new then follow this thing and make sure you have these things.
So, today I am going to talk about the key components of a great website. These are the ten tips for building a great website.
10 Components That Makes Successful Website:
If you are building a new website then must have ideas that which points you have to include or exclude from it. So, here I am going to discuss with you some of the most important points which you have included in your site.
1. Clear Your Goal or Purpose to Build Dream Website:
Before starting to build the website you have to clear with your goals, that means it has to be pre-defined that what actually you are going to be built.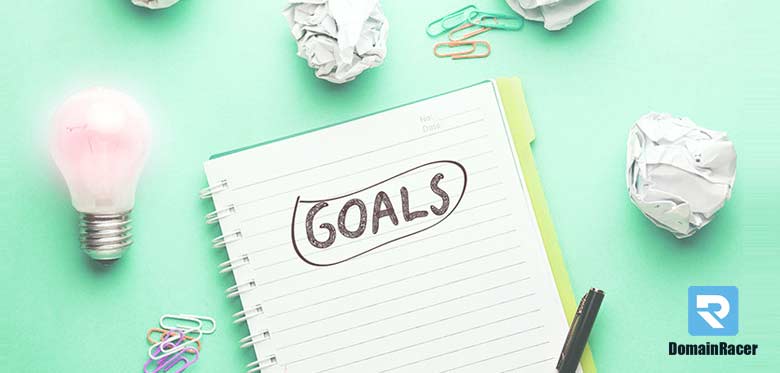 It is the most important thing because you should know why you are starting it and what's purpose of building your website. You can create a website for your own business or blogging. But you should have a clear goal for your website.
2. Right Hosting Service for Your Website:
Its most important thing for a successful website. Because its determine your online success by website uptime and loading speed.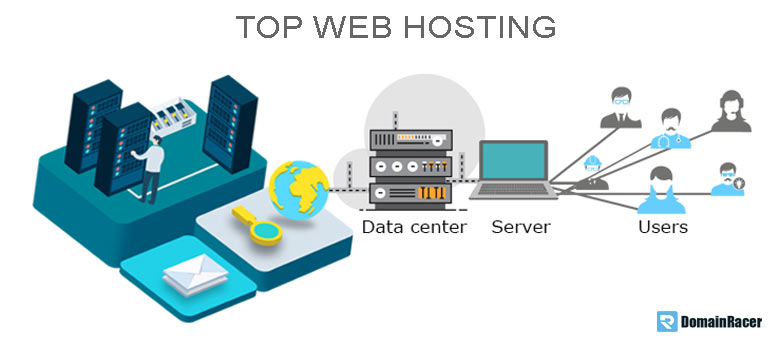 So, choosing the right hosting provider is an essential part. Because your site should be up and running all the time. Even little downtime also hurt your business. And also the speed of the site is critical.
Because your website visitors have very less patient to wait for your website to load. You should keep the website loading speed at less than 3 seconds then only visitors will stay.
This thing can be possible by choosing the right hosting provider. So, choosing the right hosting provider with good reliability and good uptime, it's really important.
In DomainRacer, we are offering a variety of hosting services.
3. Build Hight Quality Content for Your Readers:
High-quality content is another key element of an effective website. You should have high-quality content that helps your audience. Valuable and high-quality content in the sense its solve the problem of your audience.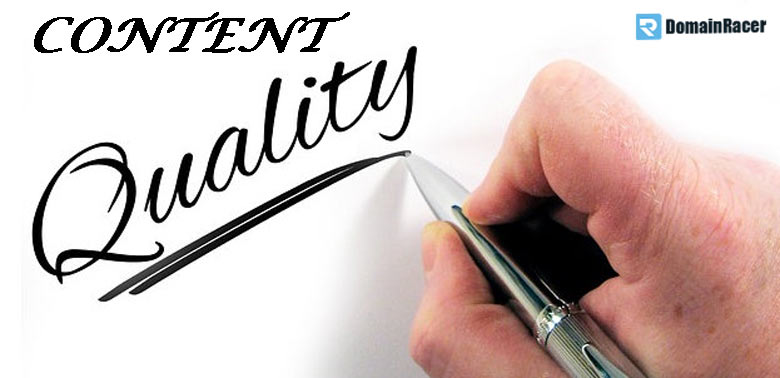 The solution that you're giving to your audience should be satisfying. If your audience is not like the content then Google also not like it, that is the horse truth.
So, keep in this mind and produce some valuable post for your viewers.
4. Learn SEO Optimization for Your Website:
Your website should easily found by Google for that you need a good SEO optimized website.  Keeping Good on page SEO and silo structure is the critical thing for a successful site.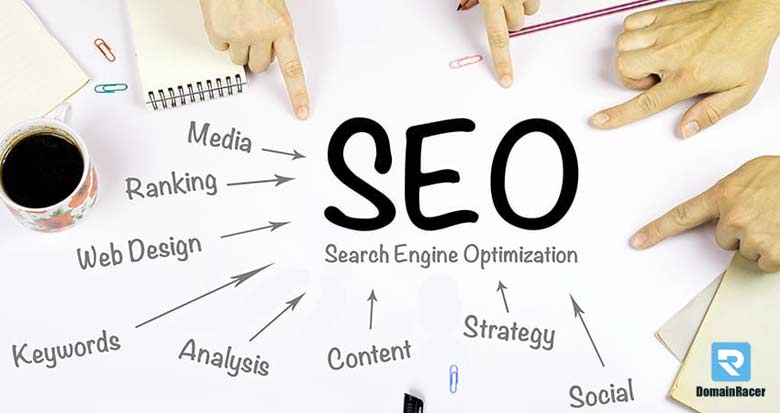 You have to follow some SEO strategy for your website. Making some eyes on your competitor is a must on your SEO strategy.
Good on page SEO optimized and
Good UI is very important for the success of your SEO technique.
Its always better to start in the beginning. Because time goes, it's hard to go back and make changes.
5. Work on Mobile Friendly Website for Wide Coverage:
Google's priority is the user experience and most of the user using mobile only for searching anything in Google.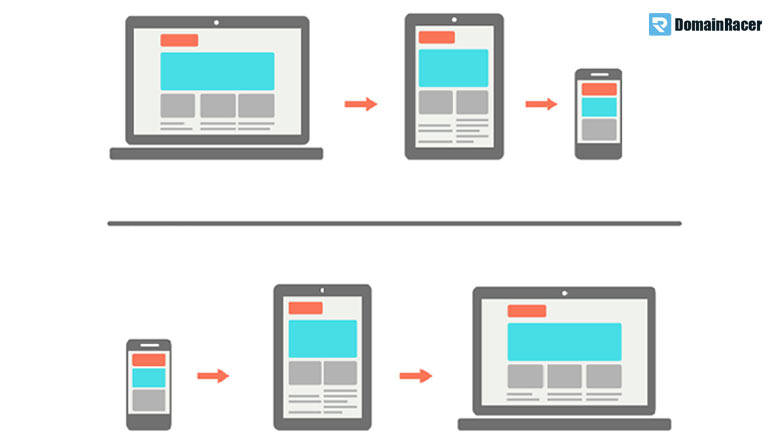 Optimizing the website for the mobile user is important for the successful website. You can check your website, loading speed for mobile in Google page speed insight.
So, Your site should be optimized for the mobile phone. And also it should be mobile device friendly.
6. Share Your Content with Social Media Platform:
Your website should have your social media profile. It is an essential one. Your target audience can quickly get an update of your business.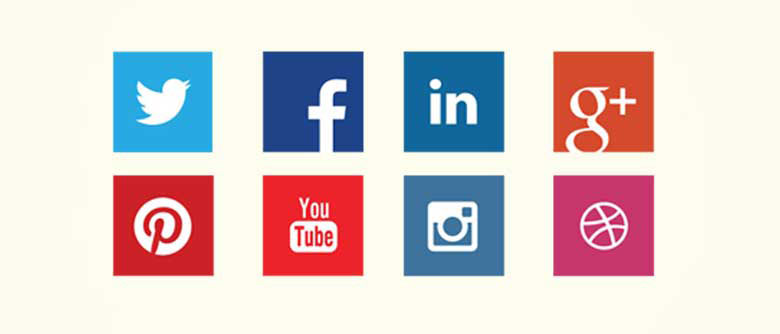 It is helpful for you to pass information to the audience and sharing your new post. And also the social signal is one of the ranking factors in Google. So, it is good to share your ultimate contents on social sites.
7. Most Important, Build Your Own Blog Uniquely:
Having a separate blog page is essential. The reason is you can provide value to your audience through your content. You can solve the problem.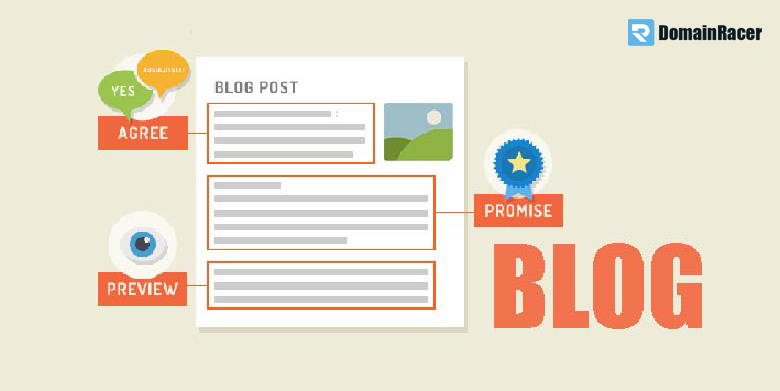 Its create trust in your customer and also you will get good branding for your company. Your blog content creates a lot of business opportunities for you. It helps your rank your website in your business.
Always Having blog content helps your business and website ranking.
8. Always Keep Watch on Analytics of Blog Traffic:
Analytic tools are essential to measure the performance and to maintain the report. You should use Google analytics or search console for measuring your website traffic. It will make sure your site getting enough traffic.
The website should be attractive not only in terms of design, but also in ease of use. To keep a visitor on the site, it is important to know how to maintain user interaction with the site.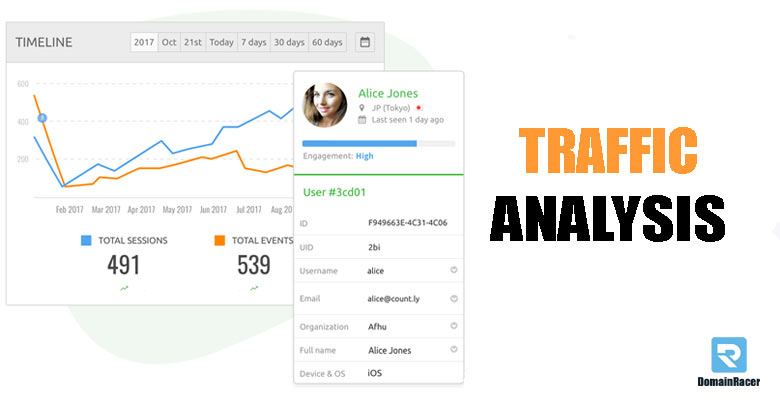 You can analyze and restrategize your plans. Analyzing the website helps you maintain records of your website performance. It shows the outcome of your effort. You can change your SEO strategy and SEO strategy for your website.
So, keep your website with analytical tools, its important for your site to make its successful one. These are the things which make your site useful.
9. Build Professional About and Contact Page:
The professional website always has contact information. If your customer is want to reach, then they will look at your contact information only.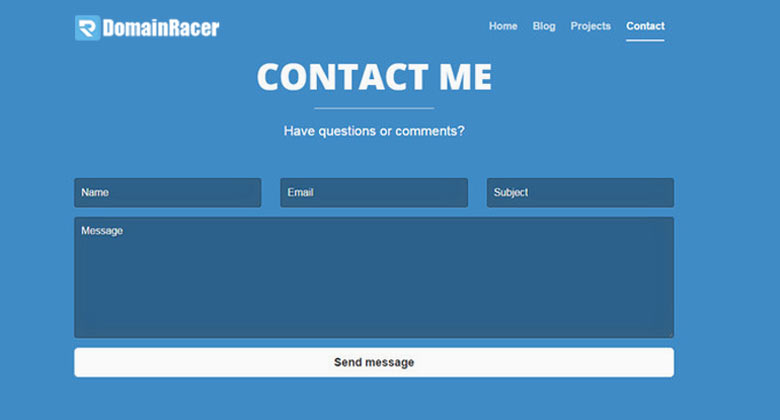 Keeping your contact information appropriate is creat trust to your business, instead of changing it frequently or not having one. And also the contact information on your website should be easy to navigate by your customer.
So, you have to provide the proper contact information like phone number and emails. About us page also crucial for a successful website.
10. Make Sure Site Technically/Programmatically Well coded:
Your site is secure to crawl by spiders (bots). Whenever you're making some changes, then Google scanning is essential for showing that changes to your audience in SERP list.
You need to submit your website to search console when you're starting new.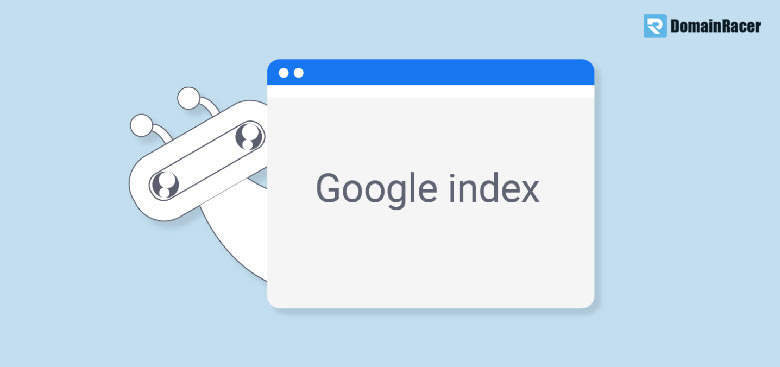 And also you should clean the broken links on your website. By doing these two things on your website, helps Google easy to index your website.
So, always it should be easy to crawl. You can do this by fixing proper sitemap. That can be done by using Free Yoast SEO plugin.
Hopefully, This Component will Create More Visibility…
These are the major ten important components you should have ion your website to make your online presence successful by your site.
If you don't have any, that's okay no problem. You can do some changes to get all these things on your website.  These are the most important essential components of a successful site.
If you have any doubts n this topic, then leave the command, and I will help to solve your doubts.