Are you interested in fashion blog? And looking for starting a fashion blog? Then,
Don't worry…!!
Now please sit back and be relax. Here we are with the solution of how to start a fashion blog from scratch.
Starting a Blog is Easy but Make it Successful is Difficult One.
Again one more thing…
Why you should start fashion blog? Before start writing you have to be clear with this or have to set up your goal.
This whole guide covers creating the fashion blog and how to make money with it. The harsh truth is most bloggers fail and make money from it. Because they forgot driving traffic to their blog 🙁
"If a tree lands in the forest and no one hears it, does it make a sound?"
Like this, if nobody visits the blog then how you can make money from it. So, you need to drive traffic to make it successful. So here we will show you what you will need to start a fashion blog and make money with it.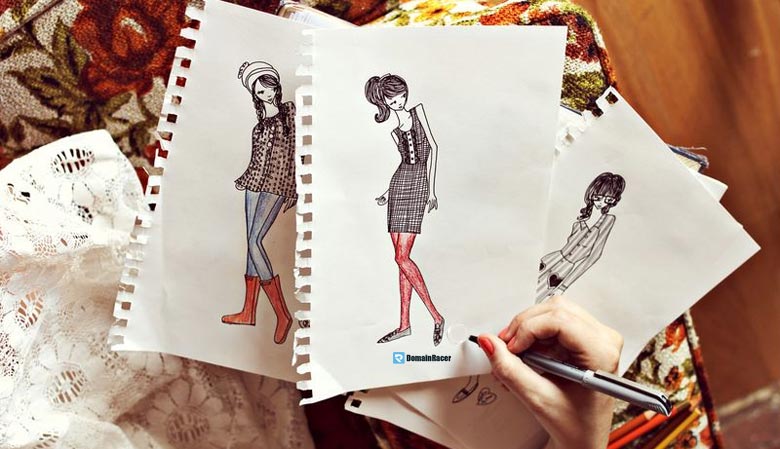 So, the reason I am telling this one because starting a blog is not enough, you need to work on it for the success of the blog. So,
Let's see the full guide of the starting fashion blog and how to make money from it. We will see it step by step.
1. Choose the Domain Name to Start your Fashion Blogging
Domain: What exactly you know about Domain?
Domain is your address on the internet. It is the name people use to find you on internet online. So, you have to set a need good domain name where you put all your blogs.
You can purchase your brand(Domain) name if its available for registration. You can check it by domain registration company.
Your domain name gives an idea about your business to your customer. So, you should e careful while choosing the domain.
If you are going to write about fashion, then the domain must be include the words related to fashion that will help people to know and find you easily.
2. Hosting Provider for Showing your Presence on the Internet
After setting the domain name successfully now it's time to show it to the people. For making it live on the internet you have to host your website or domain.
So, what is Hosting now?
It is the place where you're all the information and data of the website will be host.  This is very important for the blog SEO.
So, you should be careful about choosing the right hosting provider for the blog.  It will determine the success of your blog. Because hosting provider affect your business in many ways.
3. The Right CMS to Build Fashion Blogging Ideas
CMS: As the name it having Content Management System it helps you manage your website content and pages. Here you can log in and manage your whole blog.
There are many ways CMS are available for free. But, among them, WordPress is stand out and it has a lot of customisation and easy to use.
WordPress is one of the best content management system where you can create your own website yourself. It is having world class features like drag and drop so you won't need to be a professional coder to make your website.
Also it having the tons of plugins and templets where you can customize your website your own to make it looking unique.
All these are the prerequisites for creating any blog or website. Now forth we will discuss how to write best fashion blog and ideas related to it.
►What Should Have to Consider While Choosing Fashion Blog Domain Name?
Always remember that domain name you are going to choose is matching to your blog or not. Because the domain name is the main factor of your business. A domain name always represents your business.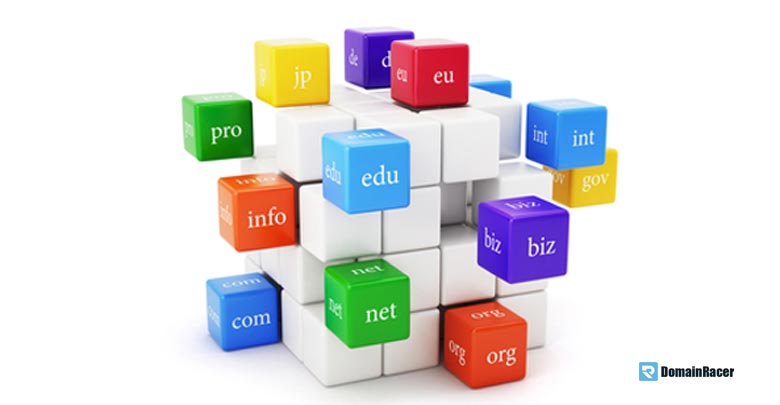 A domain name is your brand name. So it should be easy to remember and brandable. Let's discuss what to see while registering the domain name.
Choosing a domain is a very crucial part so picking the right Domain Name carefully is must. For that here are some tips which can help you choose a perfect domain name.
Do Not Use Hyphen and Numbers
Hyphens and numbers are hard to remember and it will not suitable for creating the brand. Try to register the domain name without these characters in it. For long term project, this kind of domains is suitable without numbers.
Generic domain names are good branding. It can be any common name instead of keyword domain. For long term business, you need a general name than any other names.
The .com domain extensions are better than all other extensions. Because all other extensions are country-specific or either not used much.
When a visitor types the company name, they more likely to type with .com only. So, it is better to choose .com extension domains.
Domain Should Be Easy to Type and Pronounce
The domain name should be easy to type and remember. Hard to pronounce words are not good for branding.
If your domain having hard and unpronounceable then it will get bad impact on your business.
As the user is not able to remember your domain name then how he will search it. So try to choose easy.
Domain Should Be Small, Short & Sweet
Instead of choosing a long name you can go with less than 12 characters and not more than two words.
The long name mostly resulted in mistyping the names. So, choose a short and sweet domain name for your fashion blog.
► How to Pick Good Hosting for a Fashion Blogger?
Hosting lets you show the presence of your business on the internet world. So, while taking hosting services from any hosting provider make sure that they provide the best service.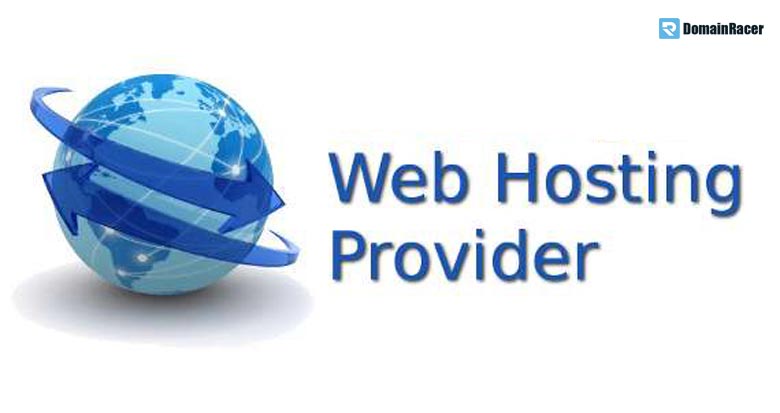 Like domain names, Hosting also has some factors to consider while choosing the hosting provider. Some of the best factors are listed below.
1. The Speed of the Hosting Always Matters
Just think that you are surfing on the internet and random sites you are checking and some of them do not load fast so it will irritate you.
Same like this will happen to your site also. And it totally depends on your service provider.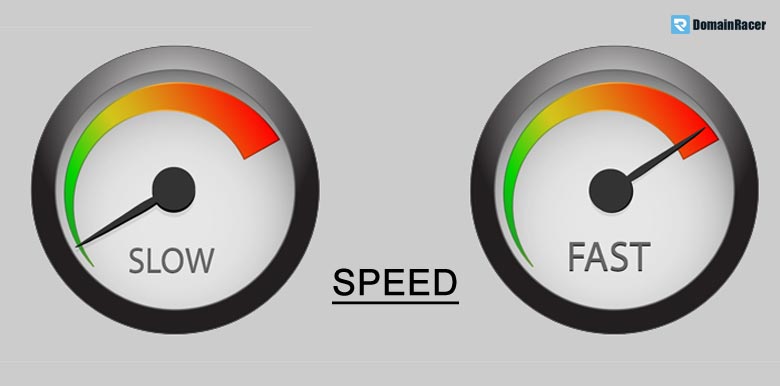 Because Your website speed is based on the hosting provider. So, you need to specifically check the features and technology he hosting provider is using.
So, the latest technology and hardware of hosting provider help reach maximum speed. So, try to find a good hosting provider for maximum website speed.
2. Website Uptime Help for Raising your Business
Your website up and running are based on the hosting provider reliability. So, you need to pick the reliable hosting provider.
Who offering a good uptime guarantee so, so its an important factor to consider while purchasing the hosting.
3. Security is the Surety for Data Safety
Security is the main concern in all expensive things. Same like that your data is also valuable for you and it is a very big responsibility to make it secure…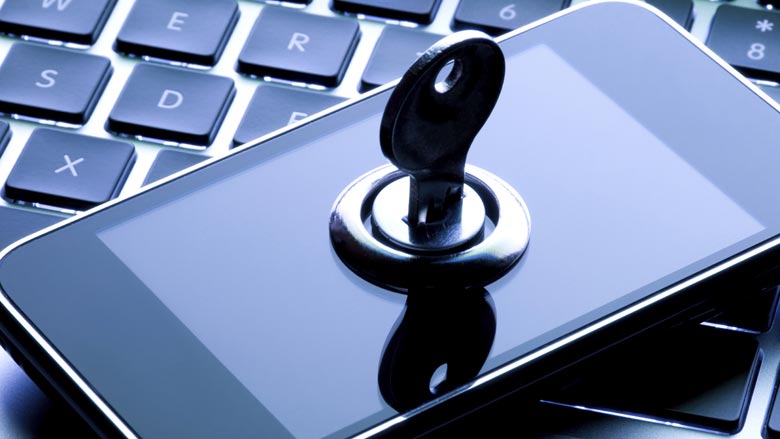 Website security is another important thing to consider. Because the hosting provider technology should protect your site from hackers. Here you can see how SSL certificate really works ? And spam pro certificate are important to check on the hosting.
4. Sufficient Amount of Disk Space for Storage
You have to choose the optimum amount disk providing a hosting provider for your fashion blog. When your website visitors start growing and your website can handle the traffic.
5. Customer Support Should be 24*7*365
Customer support is another important thing to check on the web hosting provider. Choosing hosting provider should offer live chat, phone call, and Ticket system to reach them and solve your problem.
They should available in 24*7 and they are easy to reach. Because faster response everyone is looking for in customer support. These are the things you need to check while choosing the hosting provider.
So, while choosing the website hosting provider you must go through the above points as well compare some top web hosting provider and then choose best.
As my personal opinion is One of the best web hosting providers is DomainRacer because it provides quality services.
► Install WordPress for Building your Fashion Blog
WordPress is the best CMS Software which helps you in creating the website with its fabulous themes and plugins.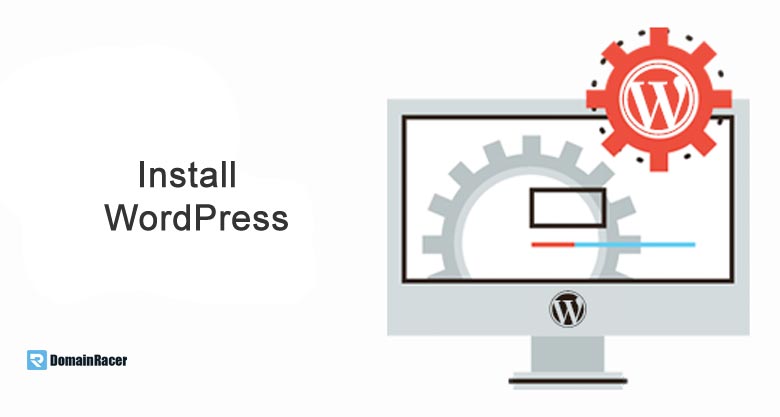 You can find the WordPress at the hosting provider control panel. Go to hosting provider control panel then there you can find WordPress software.
Most of the provider will offer you 1 click installation for WordPress. Just click install then give your website information. Now it has been installed with few simple processes.
Appropriate Theme to your Fashion Blog Topics
You don't need any coding skill design your website. The small theme will do all the job for you in WordPress. WordPress has a lot of design.
 
So, you need to check the better design that suits your fashion blog. There freemium and premium themes are available on WordPress. So, based on your budget you can choose from that.
Plugins and Functionality to Adding Smoothness in Blog Building
You need some of the specific extra plugins than SEO and other plugins for a fashion blog. Plugins are improved the site functionality and performance.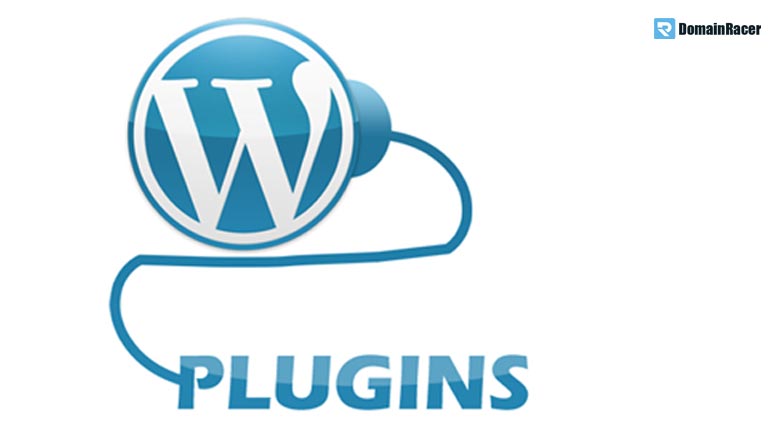 Some of the basic plugins you need for your blogs are listed below. You must go through it because it will be very helpful to generate some incredible ideas.
Compress Image: Tinypng
Picture galleries: WP-canvas galley
SEO optimize content: Yoast
Instagram Posts: Instagram slider widget
Adding products: Woocommerce
Last but not the list, you have to optimize your fashion blog that earns you more traffic. As results, you can be able to make more money as well.
And while writing the blog at the initial step you should know what exactly readers/users want or expect from you.
So, likewise you will be able to deliver same. Then nobody can beat you in your particular section.
Summing it up…
You can follow this step by step easy procedure for starting your fashion blog. By using WordPress its easy to create a blog from scratch. So, you can follow the above steps to have your own food blog.
Once, you started the blog then it's all about your dedication to making it successful and useful to your audience. So, all the best for your fashion blog success. Comment below if you have any doubt.