This is the modern era of the internet. You can use the website on the internet for advertising and expanding your business, sharing your experience, sharing your tutorial videos and many other unlimited things.
If you are reading this article then you must know about WordPress. WordPress is actually hosting for websites. WordPress provides one of the best website hosting in the whole world.
WordPress offers a large variety of different plugins for different use. Website security is one of the common issues that is being faced by website owners. But WordPress offers top WordPress security plugins.
To make your website save from security risks, you must choose the right plugin for your website. There are many WordPress security plugins in 2018 but you have to get the right one.
You may find WordPress security tips but top WordPress security plugins are far better than those tips. In this article, we will tell you about the top 5 WordPress security plugins.
1. Wordfence – One of the Best WordPress Security Plugins
Wordfence security plugin is one of the best WordPress security plugins. Let us tell you why you choose this one for your WordPress security.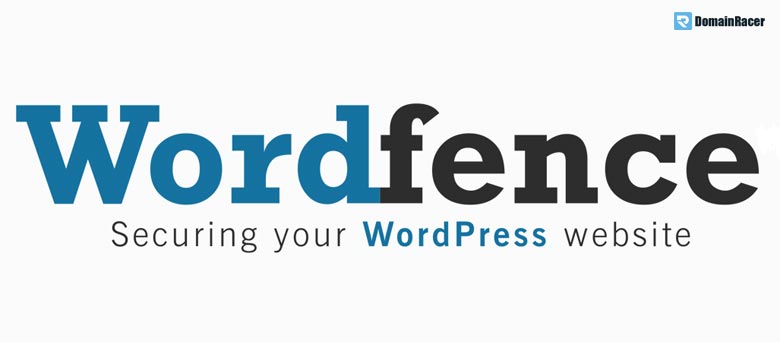 You can get a free version of this plugin which includes a very powerful threat detector, exploit detector and malware scanner.
WordPress security plugin has a feature of automatic detection of different threats residing on the website.
There is a manual feature included in this plugin to start a full scan of your website whenever you want.
Wordfence security plugin in WordPress will automatically show the results and tell the user all the threats found. It will also tell how to fix them or remove them.
There is also a built-in firewall in wordfence security plugin. This firewall starts working before you load to your WordPress website. It makes your website secure from all the external threats from your PC and the internet.
It has got a rating of 4.8 out of 5 which is very great and top of the list. More than two million people have installed this WordPress security plugin. These things are enough to make wordfence one of the best WordPress security plugins.
2. Sucuri Security – Top WordPress Security Plugin 
Like wordfence, Sucuri is also a top security plugin in WordPress. It also free and give a full command and powerful threat detector to keep your website safe from common threats.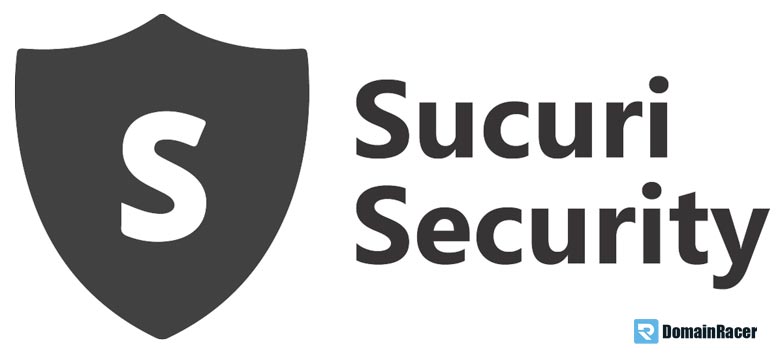 However, you can get a paid version of sucuri WordPress plugin which could stop all the attacks. The firewall of sucuri is very powerful which prevents your WordPress from being insecure.
Sucuri firewall has the power of pushing all the bad and harmful traffic out. This process could be done by sucuri even before that traffic reaches your server.
Sucuri security offers an extra feature of boosting the performance and speeding your website up.
If in any case, your website gets affected then sucuri WordPress plugin has the power of cleaning it up. It will remove the threats and clean all the affected area of your website. In this way, sucuri security will help you out.
However, sucuri is on the second number in rating. It has a 4.5-star rating. 300,000+ people have installed sucuri till now.
3. All In One – WordPress Security and Firewall
It is a very popular WordPress security plugin among the top WordPress security plugins. It is very famous because of its user-friendliness fact.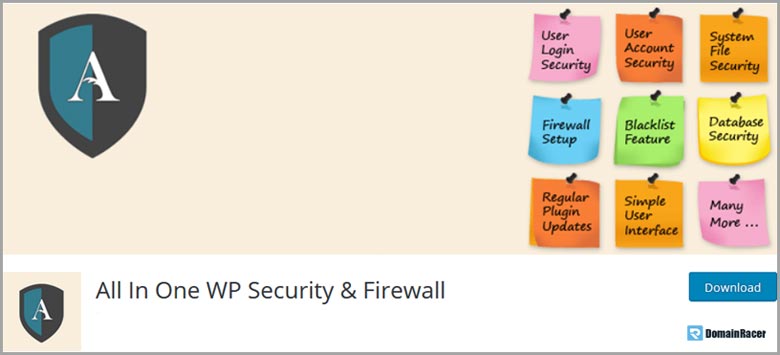 Yes, it is very user-friendly. In simple words, if you are new to WordPress and you cannot use any security plugin for your website, you should choose All in One WP Security and Firewall plugin.
This security plugin is very easy to use and configure. If you have no skills of using WordPress security plugins, you must go for this plugin because it needs no skills.
It shows different unique grading system. In this system, you can see which things are under attack, which things are protected and which things need improvements. So, it is so simple to work on it.
This plugin helps in protecting your website against blue force login try, database leakage, account password and many other things related to security.
It even offers a feature in which you can put any IP addresses in blacklists. So, your site will be safe from those blacklist IP addresses.
Like other security plugins, it has scanners to scan any threats, viruses or attacks. It will also offer you and instruct you how to fix those threats.
This WordPress security plugin has almost 4.8-star rating throughout the world. More than 600,000 people have installed this plugin and getting advantage of it.
4. iThemes Security –  Strengthen Server Security
iThemes security plugin is also included in the list of top WordPress security plugins. This security plugin is available as both free and paid. You can buy the full version.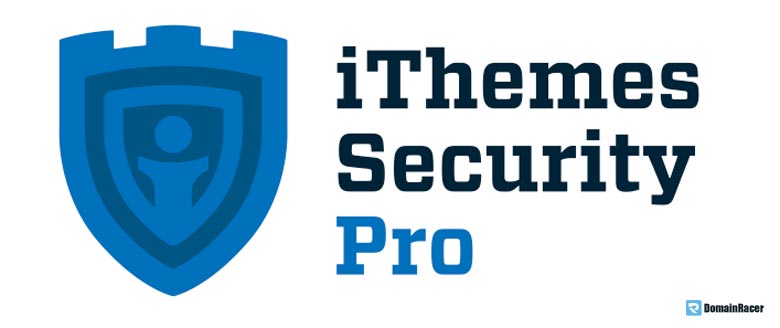 The free version is also enough to secure your WordPress. But the paid version includes some extra features which can improve the security of your WordPress.
Its paid version costs only $80. So, it is not very expensive. So, you can get high-quality security with just eighty dollars.
However, iThemes security plugin helps in password protection, database security, protection against brute force attack, login alert and two-factor authentications, etc.
There is a great option of malware scan schedule. Yes, you can set a schedule for your WordPress scanning. iThemes Security plugin will automatically scan your website at the proper schedule set by the user.
It will show all the issues, viruses, threats and security loose points. In this way, you can fix all the security problems with this security plugin.
It always tracks the user login and logout activity. In this way, you will be aware of every login/logout. You will also be notified about the login/logout location by iThemes security.
It helps in to strengthen server security.
It has the quality of fast detecting and stopping/blocking all the attacks on files and databases of your WordPress. It has a rating of 4.7 stars and more than 800,000 people have installed it on their WordPress.
5. BulletProof Security Plugin – Offers Great Security Features
This plugin is not pretty or user-friendly but it is still the best security plugin in WordPress. It offers great security features to the user.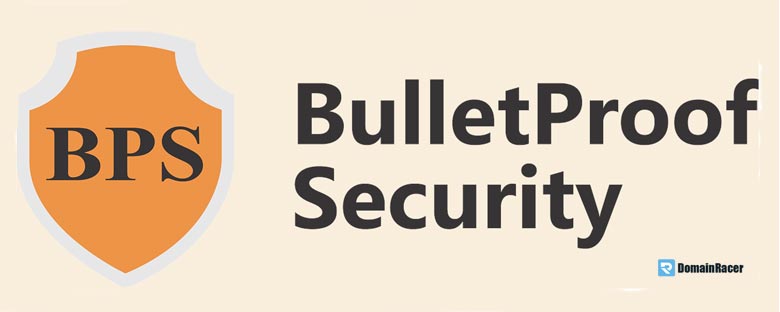 It has a malware which will give you full control of checking WordPress files and folders integrity. Login protection, security logs in WordPress, database backup facility and idle session logout are some of the best features of BulletProof security plugin in WordPress.
You can set your email for security alerts. It will email you at every login. In simple words, you will get complete login alert on your email through this security plugin.
This security system completely monitors all the login activities of your WordPress.
It always shows the database status with its information. In simple words, it tells you the status of your database that whether it is protected or under risks.
It monitors all the files at a real time. It means that it checks the files at a real-time and quickly detects any kind of threat to these files.
Like other WordPress security plugins, it has a malware scanner always active to scan and detect any kind of risks and insecure activity on your WordPress website.
It has a rating of 4.6 stars and more than 90,000 people have installed it on their WordPress. These facts and features make this plugin the best WordPress security plugin.